Cytomedix (OTC:CMXI) received FDA clearance for its Angel concentrated platelet rich plasma system, a whole blood separation system designed to produce consistently high platelet yields.
Angel PRP, the only PRP system with adjustable settings to customize plasma formulations, can prepare plasma from whole blood samples either at the patient's point-of-care or in a clinical setting, according to the company's website.
"We are pleased to reach this important regulatory milestone that will broaden utilization of the Angel cPRP System in a range of orthopedic procedures," CEO Martin Rosendale said in prepared remarks. "This is a significant market opportunity for Cytomedix as Angel cPRP will be positioned as a 'best in class' device that offers important competitive advantages including high platelet concentration capacity, efficient reduction of inflammatory cells, and an automated, closed system for all surgical settings."
The research shows approximately 400,000 spinal fusion procedures are performed each year in the U.S. Concentrated PRP produced from blood and bone marrow might be used in up to 90% during spinal fusion procedures, according to the press release.
The company said the launch of Angel PRP could help them advance the market in personalized regenerative medicine and bone grafting as well.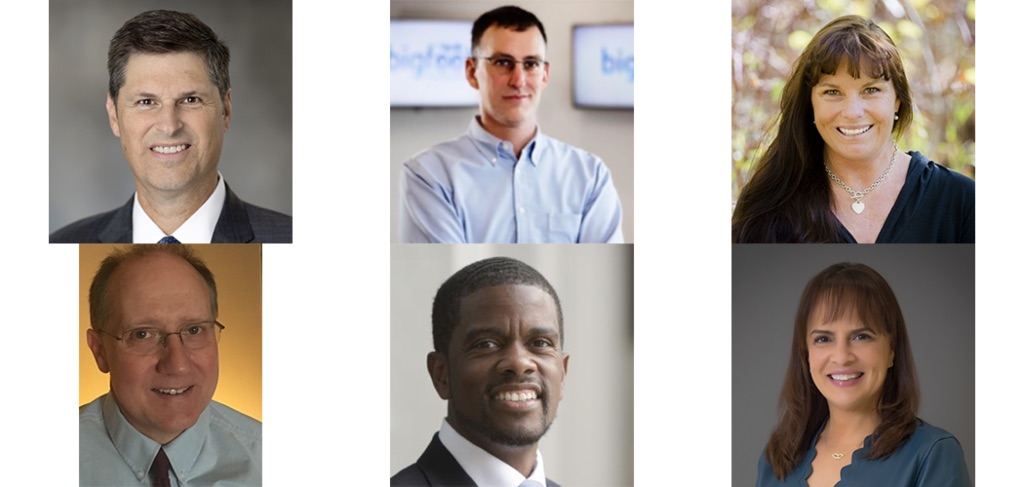 On June 4-5, DeviceTalks is taking over the Twin Cities medtech industry with one of the most anticipated conferences of the spring, bringing you the best and brightest minds in the industry.

KEYNOTE SPEAKERS

Heidi Dohse: Sr. Program Manager, Healthcare, Google, Founder, Tour de Heart Foundation, Acessa Health Inc. Michael J. Pederson: Senior Vice President, Cardiac Arrhythmias and Heart Failure Division, Abbott Hon. Melvin Carter: Mayor, Saint Paul Tim Philips: Compliance Officer, FDA's Office of Medical Device and Radiological Health Operations Dr. Myriam J. Curet, MD, FACS: Chief Medical Officer, Intuitive Surgical

Take a look at our incredible line up of speakers and join us now.

Use the code "KEYNOTE" to save 15% on the cost of registration.