MASSDEVICE ON CALL — The U.S. healthcare system needs to beef up security efforts to defend against an ever-growing cybersecurity threat, researchers warned.
U.S. healthcare organizations are increasingly dependent on the internet for communication activities, and that dependence puts at risk the information and tasks that are carried out online or via networks, according to research published in the journal Telemedicine and e-Health.
Healthcare-targeting cyber-terrorists may bring down hospital networks, target sensitive medical information or engage in other activities that compromise patient care and diminish patients' trust in the health system.
"There is evidence to suggest that cyber threats are increasing and that much of the U.S. healthcare system is ill equipped to deal with them," according to the study. "Securing cyberspace is not an easy proposition as the threats are constantly changing."
Researchers urged healthcare system managers to integrate cybersecurity into larger risk management concerns, offering a series of guidelines for assessing a particular system's risk and preparedness levels.
Among other things, the study recommended performing regular security assessments, implementing intrusion prevention and detection services and performing web application security testing regularly.
The researchers also emphasized dealing with internal threats, noting that 70% of computer-related criminal activity comes from disgruntled employees or ex-employees.
"Protecting an organization from this threat will require action on several fronts in addition to securing software applications," researchers wrote."It could mean creating greater cyber awareness to sensitize employees to the problem to disabling access immediately during employee terminations."
Docs on the lookout for a fix
Doctors are hoping that Congress can come up with a new "fix" to ensure that years of accumulating cuts to Medicare reimbursements don't hit healthcare providers all at once at the end of the year.
Read more
Mammo clinic shuts down following FDA warnings
A Downtown Radiology clinic in Middlesboro, Ky., stopped offering mammography services after the FDA discovered "serious problems" with the exam quality.
Read more
Turning heart cells into "biological pacemakers"
Cedars-Sinai researchers can "reprogram" ordinary cardiac cells to turn them into specialized pacemaker cells with the insertion of a single gene, according to a statement.

Read more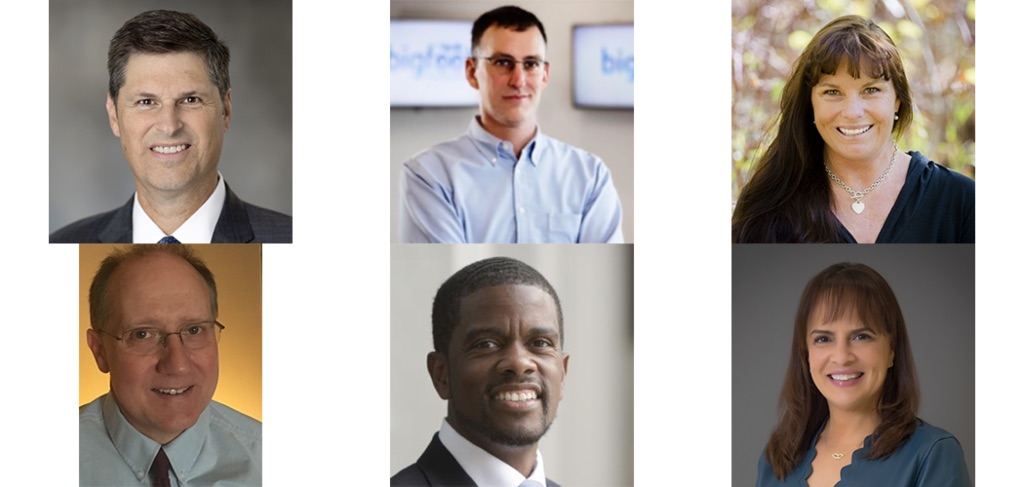 On June 4-5, DeviceTalks is taking over the Twin Cities medtech industry with one of the most anticipated conferences of the spring, bringing you the best and brightest minds in the industry.

KEYNOTE SPEAKERS

Heidi Dohse: Sr. Program Manager, Healthcare, Google, Founder, Tour de Heart Foundation, Acessa Health Inc. Michael J. Pederson: Senior Vice President, Cardiac Arrhythmias and Heart Failure Division, Abbott Hon. Melvin Carter: Mayor, Saint Paul Tim Philips: Compliance Officer, FDA's Office of Medical Device and Radiological Health Operations Dr. Myriam J. Curet, MD, FACS: Chief Medical Officer, Intuitive Surgical

Take a look at our incredible line up of speakers and join us now.

Use the code "KEYNOTE" to save 15% on the cost of registration.