CVRx names new chief commercial officer
Minnesota-based CVRx created a new chief commerical officer position and named Philippe Wanstok as its occupant. Wanstok was previously the international general manager of commercial operations with the cardiac rhythm disease management division at Medtronic (NYSE:MDT).
As CCO at CVRx, Wanstok will primarily oversee the global commercializiation of its hypertension-managing device, Barostim Neo. The device, which received CE Mark approval in the European Union earlier this month, has yet to receive FDA clearance.
Read more
 Organovo Holdings appoints new member to board of directors
San Diego, Calif.-based biotech company Organovo Holdings announced the appointment of James Glover to its board of directors.
Glover was also appointed to serve as chair of both the audit committee and the compensation committee, as well as a member of the nominating and corporate governance committees. Glover previously served as senior VP of operations and CFO of Anadys Pharmaceuticals.
Read more
 Member of Delcath Systems' board of directors retires
Robert Ladd, member of the board of directors of Delcath (NSDQ:DCTH), retired effective July 3. Ladd will continue to serve as consultant to the company.
His position was taken over by Laura Berge effective July 5, 2012. In addition, the board expanded the number of its members from 7 to 8, with the extra position was filled by Tasos Konidaris.
Read more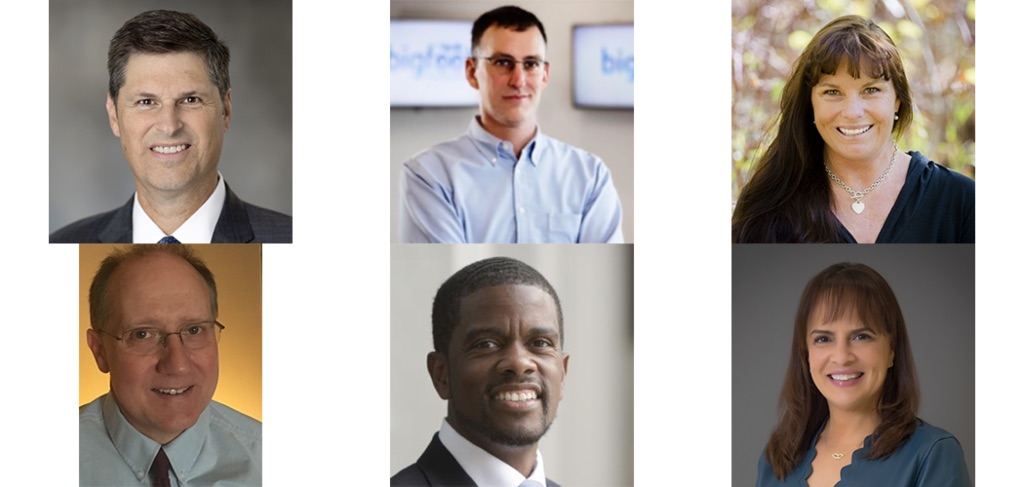 On June 4-5, DeviceTalks is taking over the Twin Cities medtech industry with one of the most anticipated conferences of the spring, bringing you the best and brightest minds in the industry.

KEYNOTE SPEAKERS

Heidi Dohse: Sr. Program Manager, Healthcare, Google, Founder, Tour de Heart Foundation, Acessa Health Inc. Michael J. Pederson: Senior Vice President, Cardiac Arrhythmias and Heart Failure Division, Abbott Hon. Melvin Carter: Mayor, Saint Paul Tim Philips: Compliance Officer, FDA's Office of Medical Device and Radiological Health Operations Dr. Myriam J. Curet, MD, FACS: Chief Medical Officer, Intuitive Surgical

Take a look at our incredible line up of speakers and join us now.

Use the code "KEYNOTE" to save 15% on the cost of registration.