Genesis Innovation Group's Cultivate(MD) Capital Fund II said that it has invested in Magnesium Development Company (MDC), a firm with a breakthrough magnesium (Mg) alloy technology for orthopedic use.
MDC designed its technology to combine the strength and handling properties of metal with complete, controllable absorption. Its magnesium alloy may be used in multiple applications to provide appropriate strength for a given indication while not interfering with imaging or creating the need for future hardware removal procedures, according to a statement from Genesis. The Holland, Mich.-based company's devices will include interference screws for anterior cruciate ligament (ACL) repair, sports medicine anchors, various plates, screws, and wires addressing foot and ankle procedures, as well as trauma applications.
Get the full story on our sister site, Medical Design & Outsourcing.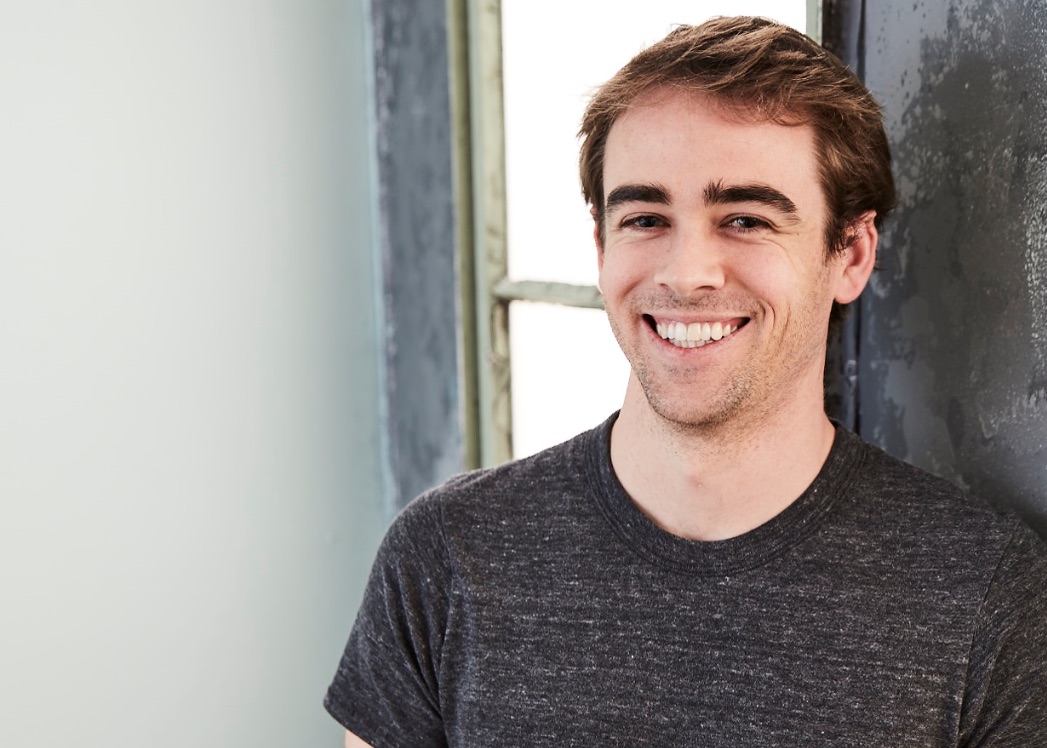 At DeviceTalks Boston, Tyler Shultz will give attendees an inside look at Theranos and how he was able to sound the alarm after he realized the company was falling apart. Shultz will take attendees behind the story that everyone is talking about: the rise and fall of Elizabeth Holmes and her diagnostic company, Theranos.

Join Shultz and 1,000+ medical device professionals at the 8th annual DeviceTalks Boston.

REGISTER NOW