CryoLife Inc. (NYSE:CRY) shares ticked up today after it announced preliminary third-quarter sales numbers that beat the consensus forecast on Wall Street.
Kennesaw, Ga.-based CryoLife said it expects to post sales of roughly $64.6 million, 4.5% ahead of The Street's forecast for a $61.8 million top line.
"Our third-quarter revenue results were driven by continuing strength in Jotec, which increased 32% on a non-GAAP basis, On-X, which increased 36% year-over-year, and tissue processing, which grew 15%," president & CEO Pat Mackin said in prepared remarks.
CryoLife said it plans to issue its full third-quarter results Oct. 31 after the market's close.
The prelims sent CRY shares up 7.9% to $32.99 apiece today in late-morning trading.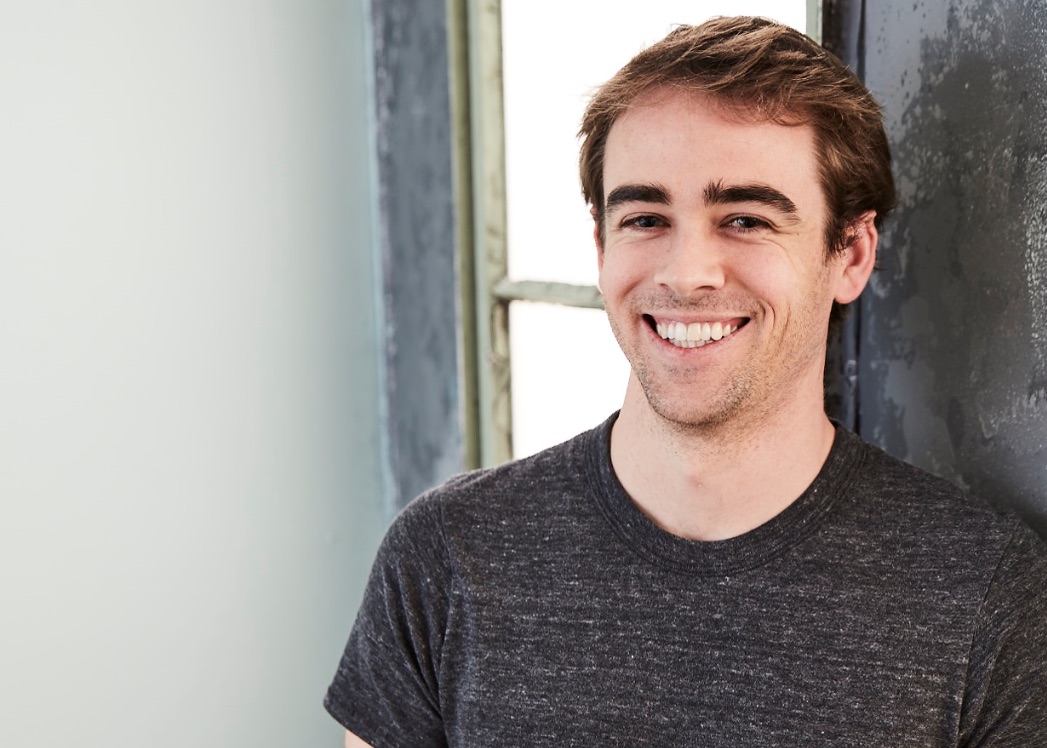 At DeviceTalks Boston, Tyler Shultz will give attendees an inside look at Theranos and how he was able to sound the alarm after he realized the company was falling apart. Shultz will take attendees behind the story that everyone is talking about: the rise and fall of Elizabeth Holmes and her diagnostic company, Theranos.

Join Shultz and 1,000+ medical device professionals at the 8th annual DeviceTalks Boston.

REGISTER NOW