Creo Medical Group (LON:CREO) said today that it hopes to raise $26 million or more as it preps for a full commercial launch next year for its Speedboat RS2 electromagnetic surgery device.
Citing "current momentum" and its board's desired to "exploit the opportunities," the Chepstow, Wales-based company said it's planning a secondary offering of £15 million to £20 million ($19.7 million to $26.3 million), "but given investor feedback to date the board may choose to raise a higher amount than this."
The proceeds would go toward physician training, further development of its gastro-intestinal product line, R&D, international distribution deals and the acceleration of product rollout "by scaling up the current manufacturing capabilities and accelerating a USA roll out," Creo said.
"The board believes that additional funds would make the company an increasingly attractive prospect for strategic partners and allow the exploration of possible strategic M&A," the company said in a statement.
Creo would look to price the equity offering as close as possible to its June 27 closing price of £1.24 (~$1.63), it said.
($1 = £0.761395)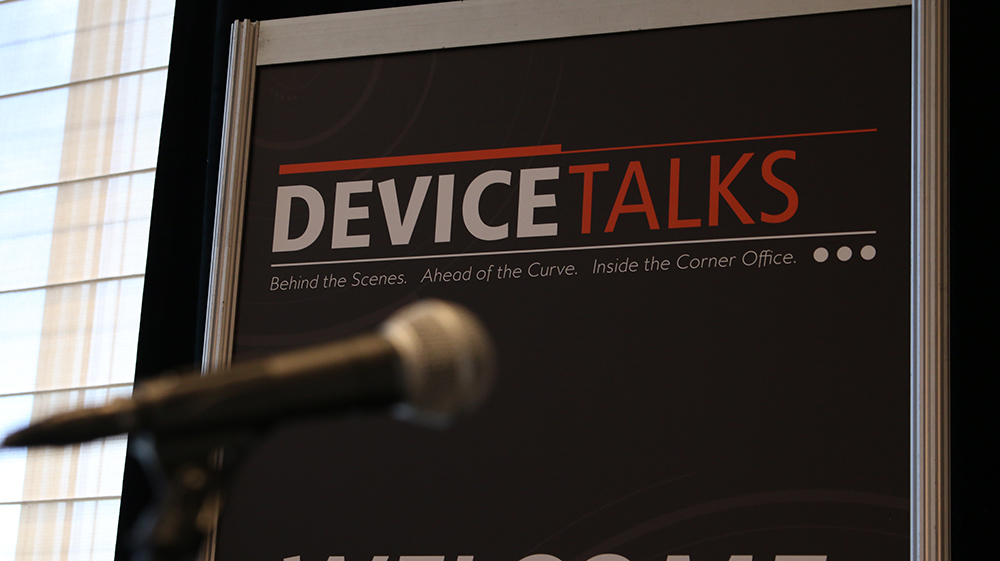 Join us Oct. 8-10 for the 7th annual DeviceTalks Boston, back in the city where it all began.

DeviceTalks offers three days of world-class education, networking, and a technology exhibition featuring the leading companies in the industry.

Early Registration is now open.