Covidien (NYSE:COV) said today it's launched the Trellis clot-busting platform in the U.S., Europe and Canada.
The Trellis device is designed to dissolve above-the-knee blood clots before they progress to post-thrombotic syndrome, using a pair of occlusive balloons to isolate the clot while a thrombolytic drug is released.
The Trellis-8 device won 510(k) clearance from the FDA in October 2013.
"Covidien is committed to providing clinicians and patients with advanced technology that is clinically relevant and demonstrates economic value. Our clinical data has demonstrated that the Trellis system's targeted lytic delivery may reduce the risk of bleeding complications normally associated with systemic thrombolytic infusion," chief medical officer for vascular therapies Dr. Mark Turco said in prepared remarks. "Furthermore, intervening in patients with DVT may help improve long-term outcomes in a population that can suffer significant complications if left untreated."
Covidien last week named Covidien Europe CFO Bill Burke to lead the pending merger with Medtronic (NYSE:MDT) ahead of the $43 billion acquisition.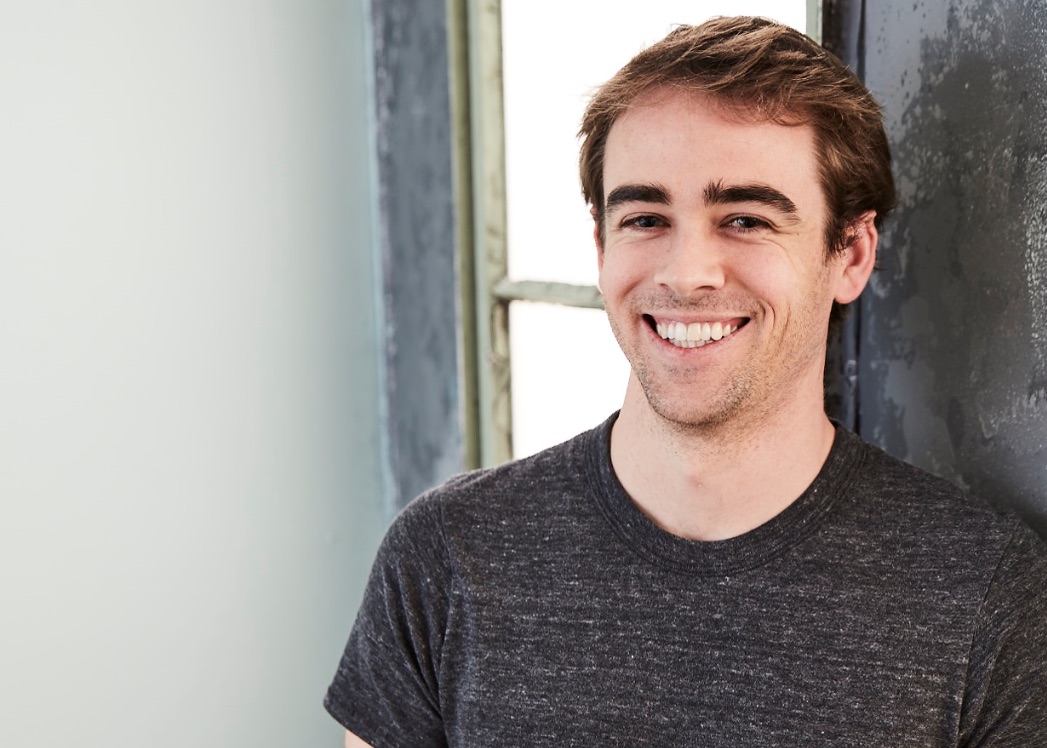 At DeviceTalks Boston, Tyler Shultz will give attendees an inside look at Theranos and how he was able to sound the alarm after he realized the company was falling apart. Shultz will take attendees behind the story that everyone is talking about: the rise and fall of Elizabeth Holmes and her diagnostic company, Theranos.

Join Shultz and 1,000+ medical device professionals at the 8th annual DeviceTalks Boston.

REGISTER NOW