Corindus Vascular Robotics (OTC:CVRS) today touted the first commercial installation of its CorPath GRx robotic surgical system outside of the US.
The CorPath GRX platform, a robot-assisted system for percutaneous coronary interventions such as stenting, was purchased and installed at the Ahmedabad, India's Apex Heart Institute, the Waltham, Mass.-based company said.
Read the whole story on our sister site, The Robot Report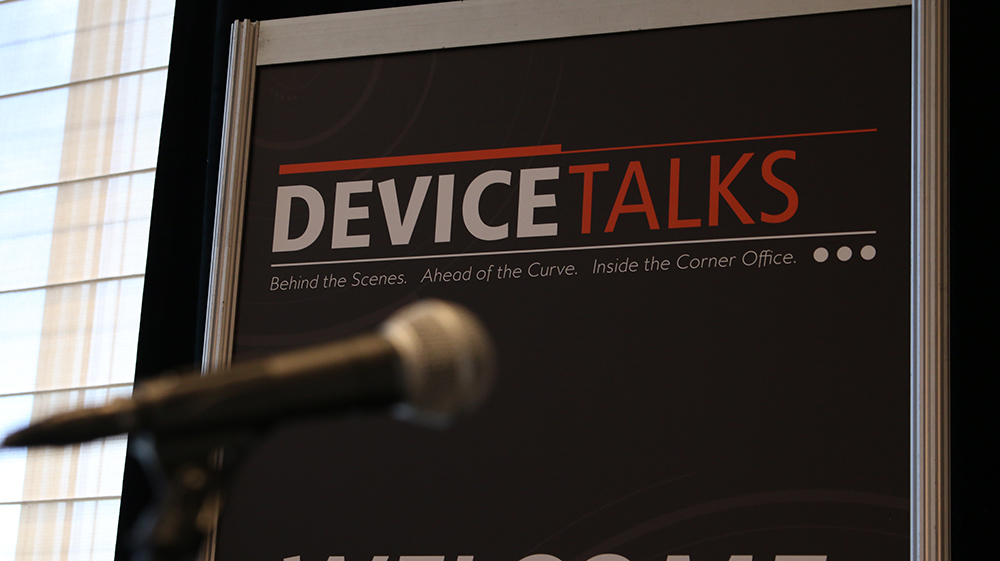 Join us Oct. 8-10 for the 7th annual DeviceTalks Boston, back in the city where it all began.

DeviceTalks offers three days of world-class education, networking, and a technology exhibition featuring the leading companies in the industry.

Early Registration is now open.