CoreLink
(St. Louis) said today that it has acquired the privately held Israeli medical device company Expanding Orthopedics and its FDA-cleared expanding and articulating FLXfit and FLXfit 15 titanium transforaminal lumbar interbody fusion systems.
Financial terms of the deal were not disclosed.
Besides acquiring the FLXfit and FLXfit 15, the Expanding Orthopedics purchase also gives CoreLink a broad array of patents and in-development products related to expandable interbody and spinal fusion.
Get the full story on our sister site Medical Design & Outsourcing.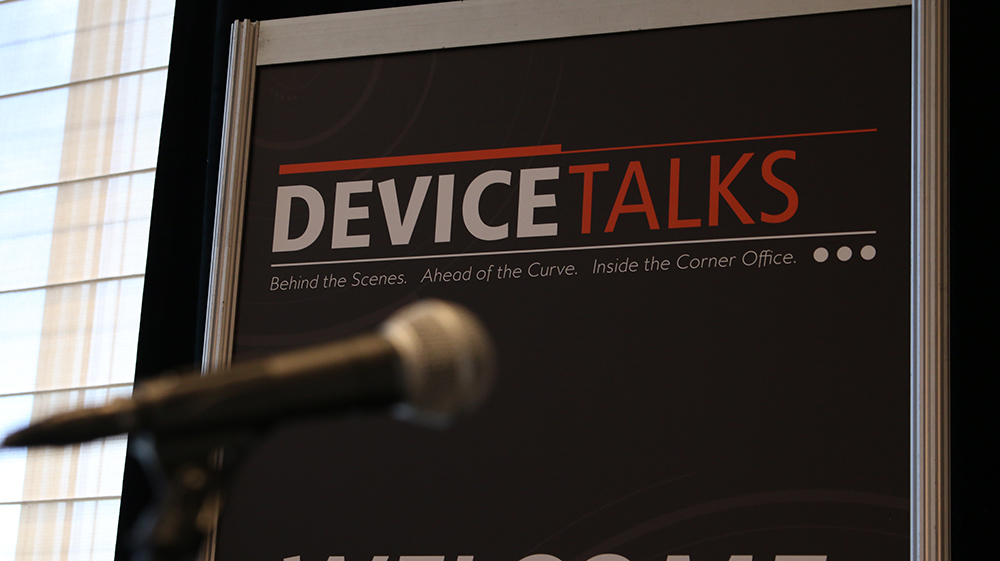 Join us Oct. 8-10 for the 7th annual DeviceTalks Boston, back in the city where it all began.

DeviceTalks offers three days of world-class education, networking, and a technology exhibition featuring the leading companies in the industry.

Early Registration is now open.