Cordis and Medinol announced today that the first commercial uses of the Elunir drug-eluting stent in the U.S. were performed at New York-Presbyterian Hospital/Columbia University Medical Center and the Piedmont Heart Institute in Atlanta.
The Elunir stent, developed by Medinol and distributed by Cordis, features a metallic spring tip and the narrowest strut width of any stent on the U.S. market, according to the two companies. The device is designed to treat patients with narrowed or blocked coronary arteries.
Get the full story at our sister site, Drug Delivery Business News.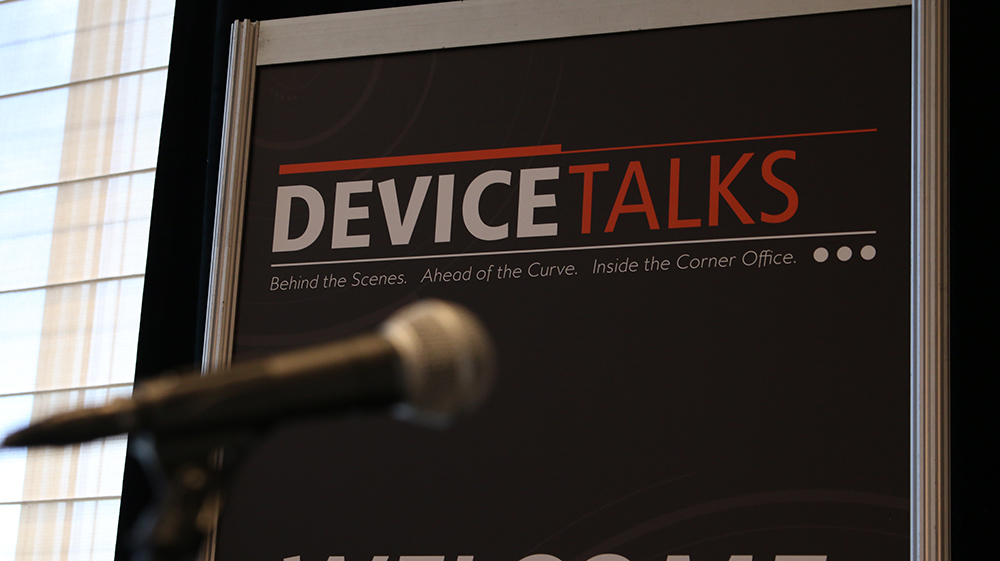 Join us Oct. 8-10 for the 7th annual DeviceTalks Boston, back in the city where it all began.

DeviceTalks offers three days of world-class education, networking, and a technology exhibition featuring the leading companies in the industry.

Early Registration is now open.