Private medical device maker giant Cook Medical put $19 million (€15 million) into a new environmentally friendly distribution center in Germany, its 2nd new facility this month.
Cook, the word's largest privately held medtech company, cut the ribbon a new plant in Baesweiler, Germany, just weeks after opening a manufacturing center in Canton, Ill. The company will add 80 new employees to operate the facility.
The new German center will be the company's delivery hub for all of Europe, according to a press release. The new location will stock up to 800,000 products the company used to keep at its Ireland facility, managing as many as 1,500 shipments per day. Cook expects to annually distribute more than 500,000 packages to more than 100 countries.
The new facility is also 18.8% more energy-efficient that required by German Energy Saving Standards, according to a company statement.
"Built with high-quality materials, the structure will be one of Cook's most energy efficient with solar panels and state of the art insulation ensuring energy efficient heating throughout," Cook announced. "The distribution center processes are paperless while air pillows replace serrated paper in padding for shipments."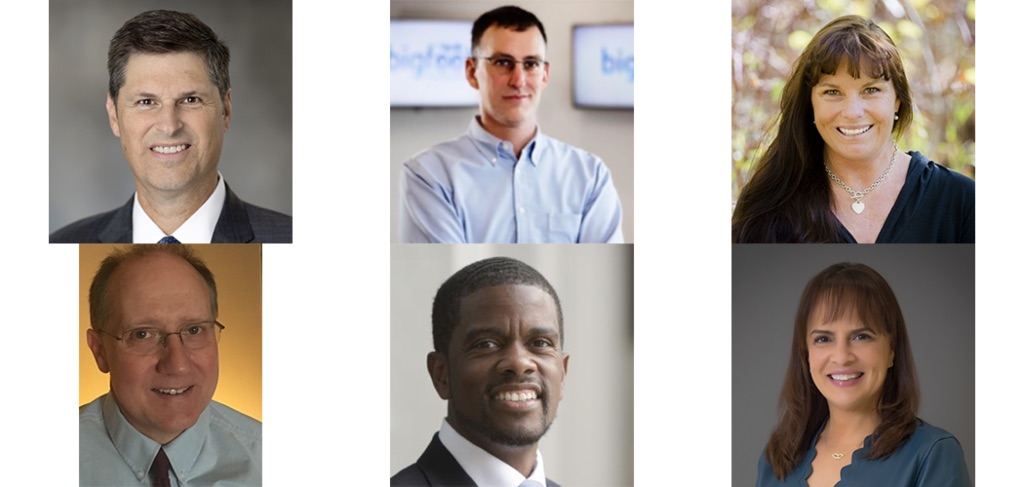 On June 4-5, DeviceTalks is taking over the Twin Cities medtech industry with one of the most anticipated conferences of the spring, bringing you the best and brightest minds in the industry.

KEYNOTE SPEAKERS

Heidi Dohse: Sr. Program Manager, Healthcare, Google, Founder, Tour de Heart Foundation, Acessa Health Inc. Michael J. Pederson: Senior Vice President, Cardiac Arrhythmias and Heart Failure Division, Abbott Hon. Melvin Carter: Mayor, Saint Paul Tim Philips: Compliance Officer, FDA's Office of Medical Device and Radiological Health Operations Dr. Myriam J. Curet, MD, FACS: Chief Medical Officer, Intuitive Surgical

Take a look at our incredible line up of speakers and join us now.

Use the code "KEYNOTE" to save 15% on the cost of registration.