ConvaTec (LON:CTEC) said today it agreed to acquire US-based distributor Woodbury Holdings from MTS Health Investors for approximately $120.5 million.
Floral Park, N.Y.-based Woodbury Holdings is an independent national distributor of incontinence and catheter products, as well as nutritional, enteral feeding and vascular compressions supplies, Convatec said, providing direct-to-home delivery across the US.
With the acquisition, ConvaTec said its Americas division will create a new home distribution unit for catheter and incontinence related products, combining multiple distribution companies.
"The addition of Woodbury contributes to our growth strategy for the continence & critical care franchise and builds on the success of our 180 medical business, which we acquired in 2012. 180 Medical is the largest retailer of intermittent catheters in the U.S. It has a differentiated, proven business model with strong customer focus and satisfaction. The addition of Woodbury will provide further breadth and reach to our new home distribution group and further consolidate our leading position in this market, expand customer relationships and provide greater choice direct to US consumers. ConvaTec and Woodbury share a common commitment to improving the lives of people with continence issues and a dedication to providing quality products, together with distinctive service and personal support. We look forward to working with our Woodbury colleagues to bring our comprehensive end-to-end suite of services to even more customers," ConvaTec CEO Paul Moraviec said in a press release.
Senior management form Woodbury will stay within the company after the acquisition, ConvaTec said.
In March, Convatec said it would expand its Unomedical infusion set business to keep pace with the diabetes segment at Medtronic (NYSE:MDT).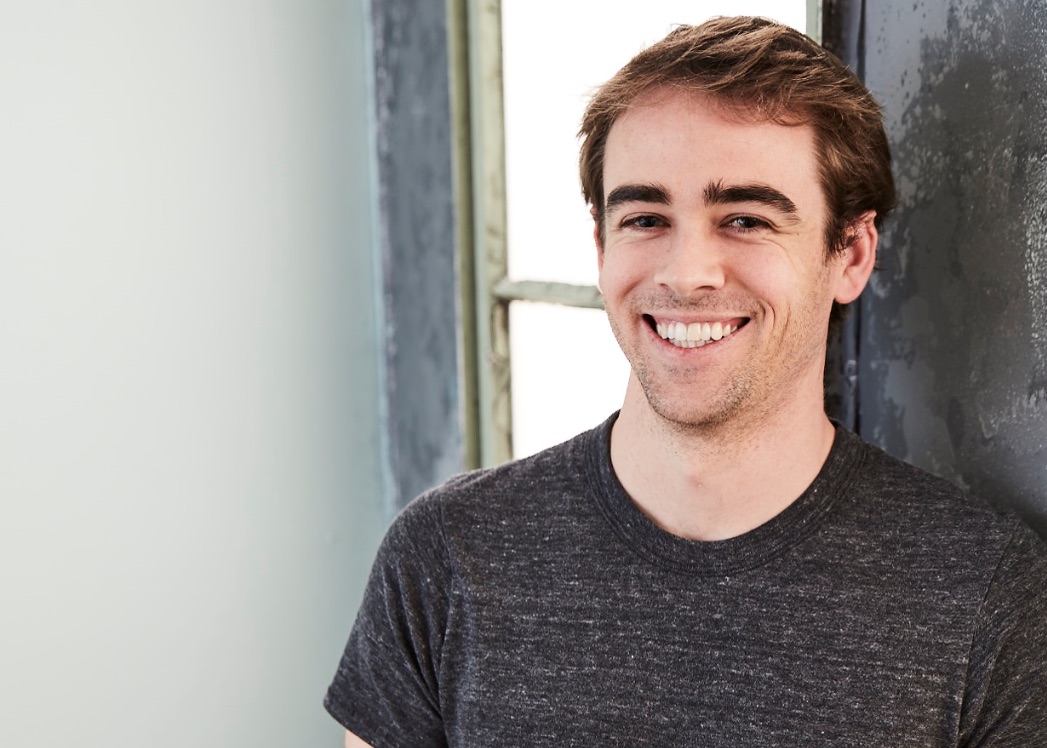 At DeviceTalks Boston, Tyler Shultz will give attendees an inside look at Theranos and how he was able to sound the alarm after he realized the company was falling apart. Shultz will take attendees behind the story that everyone is talking about: the rise and fall of Elizabeth Holmes and her diagnostic company, Theranos.

Join Shultz and 1,000+ medical device professionals at the 8th annual DeviceTalks Boston.

REGISTER NOW