ConforMIS (NSDQ:CFMS) said today it acquired the machining and polishing assets of Broad Peak Manufacturing for approximately $6.5 million.
Billerica, Mass.-based ConforMIS said it will pay an initial $5.8 million in cash and an additional $750,000 in common stock in the purchase.
As part of the acquisition, ConforMIS will integrate approximately 20 employees from the company, along with supplies, equipment and a lease for a fully operational manufacturing facility and office space in Wallingford, Conn.
"As a highly proficient supplier of polishing services to ConforMIS, Broad Peak has a combined 70+ years' experience in the aerospace and medical device industries, and we are extremely excited about our new role as part of the ConforMIS team. We look forward to playing an even larger role in the development of ConforMIS' manufacturing technology and to continuing to help deliver high-quality customized knee implants to patients, surgeons and hospitals globally," newly appointed ConforMIS operations VP & former Broad Peak managing director Ed Kilgallen said in a prepared statement.
Broad Peak has supplied polishing services for ConforMIS' femoral implant components since 2014, the company said, including its iTotal CR, iTotal PS, iUni and iDuo devices. ConforMIS said it expects the acquisition will result in a polishing cost reduction of up to 50%.
"This acquisition represents an important step in enhancing the manufacturing of our customized knee implants. Our goal is to continuously invest in specific areas of our business that will improve overall operational efficiencies while maintaining our commitment to quality product for our patients.  Integrating Broad Peak's proven and innovative manufacturing operation directly into ConforMIS' operations will allow us to further reduce costs, improve gross margin, and add additional manufacturing expertise that we intend to leverage as part of our larger plan to continually improve our manufacturing operations and our gross margin. We anticipate that the integration of Broad Peak's polishing resources and expertise will deliver rapid and potentially immediate benefits to ConforMIS. As we work to maximize the value of our existing customized knee implant systems and our planned iTotal Hip system, this transaction is just one example of the positive steps we are taking to continually improve every phase of our business," ConforMIS prez & CEO Mark Augusti said in a press release.
Last month, ConforMIS said it triggered the 2nd tranche on a term loan with Oxford Finance, bringing in $15 million for the company.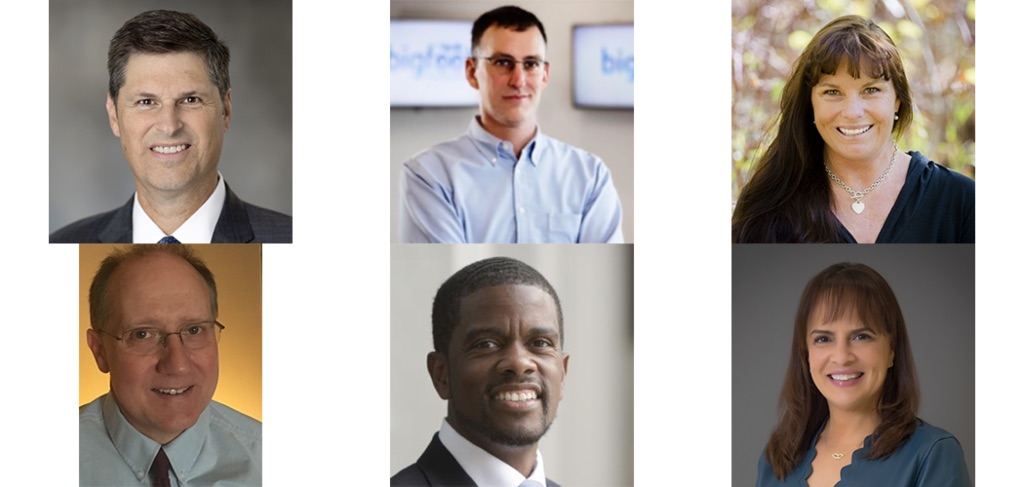 On June 4-5, DeviceTalks is taking over the Twin Cities medtech industry with one of the most anticipated conferences of the spring, bringing you the best and brightest minds in the industry.

KEYNOTE SPEAKERS

Heidi Dohse: Sr. Program Manager, Healthcare, Google, Founder, Tour de Heart Foundation, Acessa Health Inc. Michael J. Pederson: Senior Vice President, Cardiac Arrhythmias and Heart Failure Division, Abbott Hon. Melvin Carter: Mayor, Saint Paul Tim Philips: Compliance Officer, FDA's Office of Medical Device and Radiological Health Operations Dr. Myriam J. Curet, MD, FACS: Chief Medical Officer, Intuitive Surgical

Take a look at our incredible line up of speakers and join us now.

Use the code "KEYNOTE" to save 15% on the cost of registration.