Confer Health said today that it raised $9.5 million to support its development of affordable, at-home diagnostic devices featuring interchangeable cartridges, a reusable analyzer and a mobile app.
The Boston, Mass.-based company's first urine-based diagnostic test is designed to help couples conceive by tracking three fertility hormones.
Get the full story at our sister site, Drug Delivery Business News.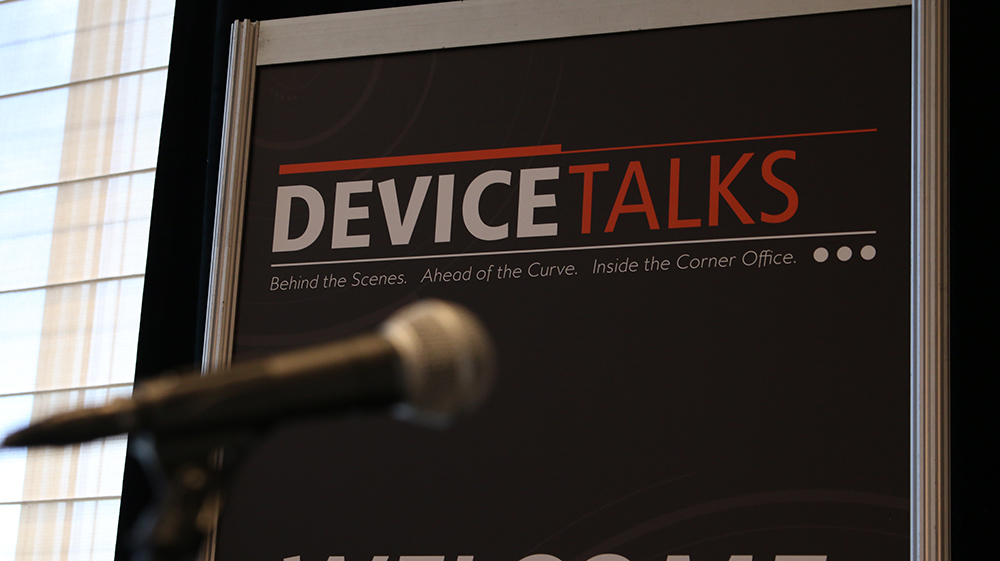 Join us Oct. 8-10 for the 7th annual DeviceTalks Boston, back in the city where it all began.

DeviceTalks offers three days of world-class education, networking, and a technology exhibition featuring the leading companies in the industry.

Early Registration is now open.