Companion Medical said today that it won FDA clearance for the Android version of its InPen app.
The company's InPen system consists of a smart insulin injection pen that connects with an integrated diabetes management app. Companion Medical expects to release the app for Android users by the fourth quarter of this year.
Get the full story at our sister site, Drug Delivery Business News.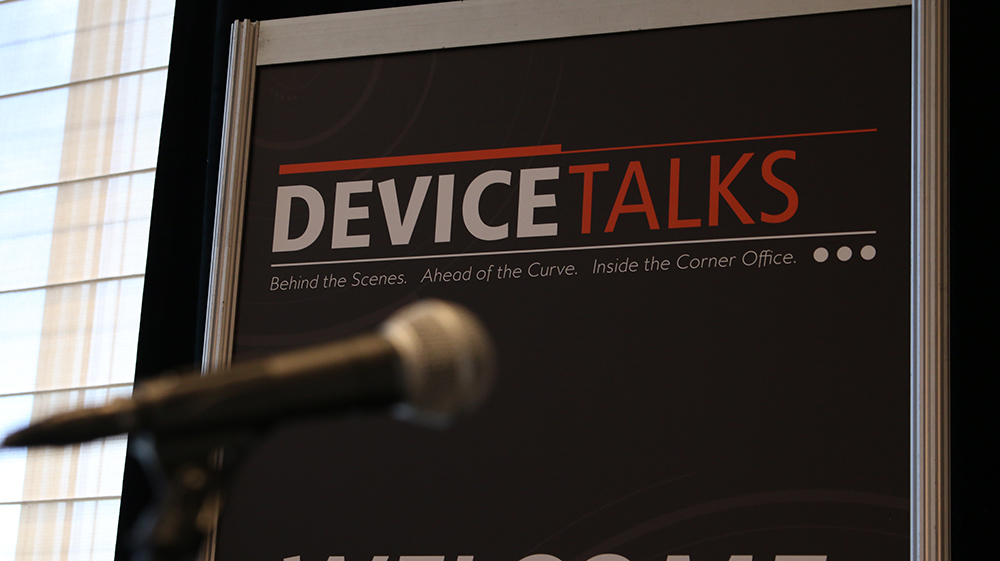 Join us Oct. 8-10 for the 7th annual DeviceTalks Boston, back in the city where it all began.

DeviceTalks offers three days of world-class education, networking, and a technology exhibition featuring the leading companies in the industry.

Early Registration is now open.