Cognitive disorder evaluation-focused developer Neuronetrix has raised $2 million in a new round of equity financing, according to a recently posted SEC filing.
Money in the round came from eight anonymous investors, with the first sale noted on February 3.
The Louisville, Ky.-based company is looking for an additional $3 million before closing the round, according to the filing.
The company produces the FDA-cleared Cognision objective biomarker system designed to aid neurologists and physicians in differentiating between dementia and depression during diagnosis. The system also allows physicians to track disease progression and understand cognitive deficits associated with dementia and concussion or traumatic brain injuries, according to its website.
Neuronetrix has not yet stated how it plans to spend funds raised in the round.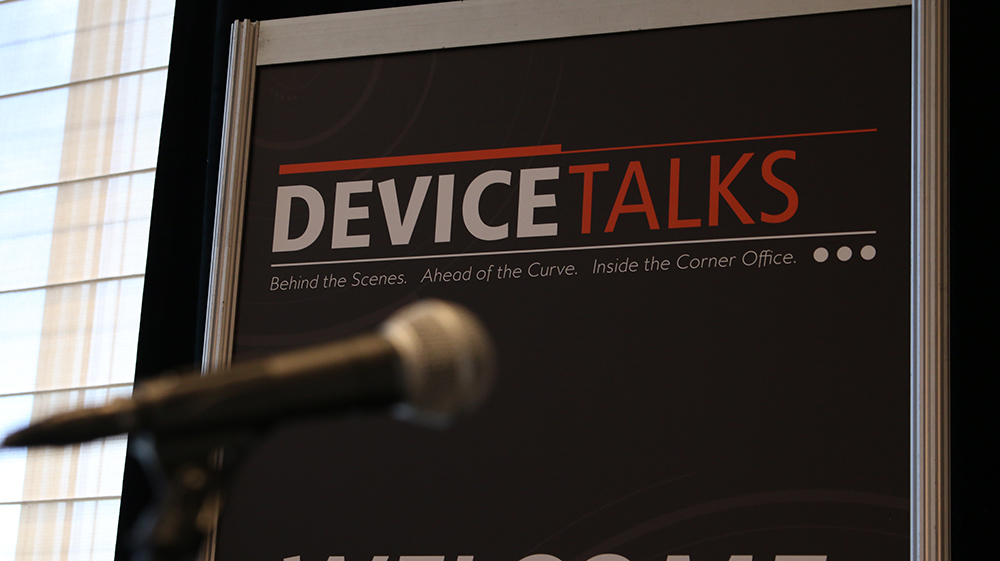 Early rates for DeviceTalks Boston end August 15th.

Don't miss the chance to save $100 and join top medtech innovators including leaders from Hologic, Google, Gray Matter, TransEnterix, NxStage Medical, Smith & Nephew, HeartFlow, Dynatronics, Johnson & Johnson, Allied Minds, and many more.

View Full Agenda

Register today to save. Use code LASTCALL to save an additional 10%.