The Centers for Medicare & Medicaid Services is thinking about extending coverage for magnetic resonance imaging scans to patients with cardiac rhythm management devices after reviewing studies showing that MRI scans are safe.
If finalized the decision would allow Medicare patients with implanted MR-conditional devices such as pacemakers or defibrillators to have their MRI scans covered by the national healthcare program.
"We propose that the evidence is sufficient to conclude that magnetic resonance imaging (MRI) for Medicare beneficiaries with an implanted pacemaker (PM), implantable cardioverter defibrillator (ICD), cardiac resynchronization therapy pacemaker (CRT-P), or cardiac resynchronization therapy defibrillator (CRT-D) is reasonable and necessary for the diagnosis or treatment of illness or injury or to improve the functioning of a malformed body member," the agency said Jan. 11. "Thus, we are proposing to modify our national coverage determination to eliminate the collection of additional information under the Coverage with Evidence Development paradigm."
CMS reviewed data, including results from a 1,500-patient study published last month in the New England Journal of Medicine, showing that even non-MR-conditional devices can be safely scanned.
"We evaluated the safety of MRI, performed with the use of a pre-specified safety protocol, in 1509 patients who had a legacy pacemaker or a legacy implantable cardioverter–defibrillator system. No long-term clinically significant adverse events were reported," the study's authors concluded.
"Given the results of our study and those of the MagnaSafe Trial, it is hard to understand the position of [CMS] to restrict access to patients with MRI-conditional labeling of their leads and ICD systems," lead author Dr. Saman Nazarian, of the University of Pennsylvania Perelman School of Medicine, told Cardiovascular Business. "Given this new data, the idea that access to the potentially lifesaving diagnostic data from MRI would be limited for patients with legacy pacemakers and ICD leads or generators is outdated."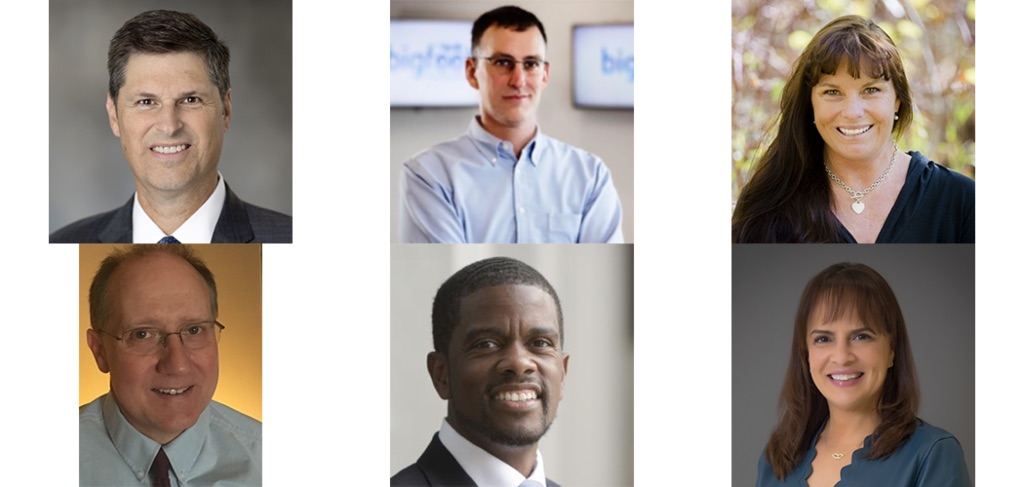 On June 4-5, DeviceTalks is taking over the Twin Cities medtech industry with one of the most anticipated conferences of the spring, bringing you the best and brightest minds in the industry.

KEYNOTE SPEAKERS

Heidi Dohse: Sr. Program Manager, Healthcare, Google, Founder, Tour de Heart Foundation, Acessa Health Inc. Michael J. Pederson: Senior Vice President, Cardiac Arrhythmias and Heart Failure Division, Abbott Hon. Melvin Carter: Mayor, Saint Paul Tim Philips: Compliance Officer, FDA's Office of Medical Device and Radiological Health Operations Dr. Myriam J. Curet, MD, FACS: Chief Medical Officer, Intuitive Surgical

Take a look at our incredible line up of speakers and join us now.

Use the code "KEYNOTE" to save 15% on the cost of registration.