The Centers for Medicare & Medicaid Services have finalized a plan that will cover magnetic resonance imaging scans for patients with implanted cardiac devices, including pacemakers, cardioverter defibrillators and cardiac resynchronization therapy devices, according to a MedPage Today report.
The finalized decision, which was released in January, will allow Medicare patients with MR-conditional devices to have their MRI scans covered by the national healthcare program. Patients with non-MR-conditional devices will also be reimbursed, but only when the MRI machine is 1.5 Tesla or less in normal operating mode, according to the report.
The proposal was backed with data from a 1,500-patient study published last December in the New England Journal of Medicine which found that even scans of individuals with non-MR-conditional devices could be safely scanned.
The finalized decision included a handful of changes, MedPage Today reports, including the removal of a proposed requirement that patients not be pacemaker dependent and a proposal that patients must wait at least six weeks after implantation or revision surgeries.
Changes also include requiring medical staff with expertise on hand, according to the report.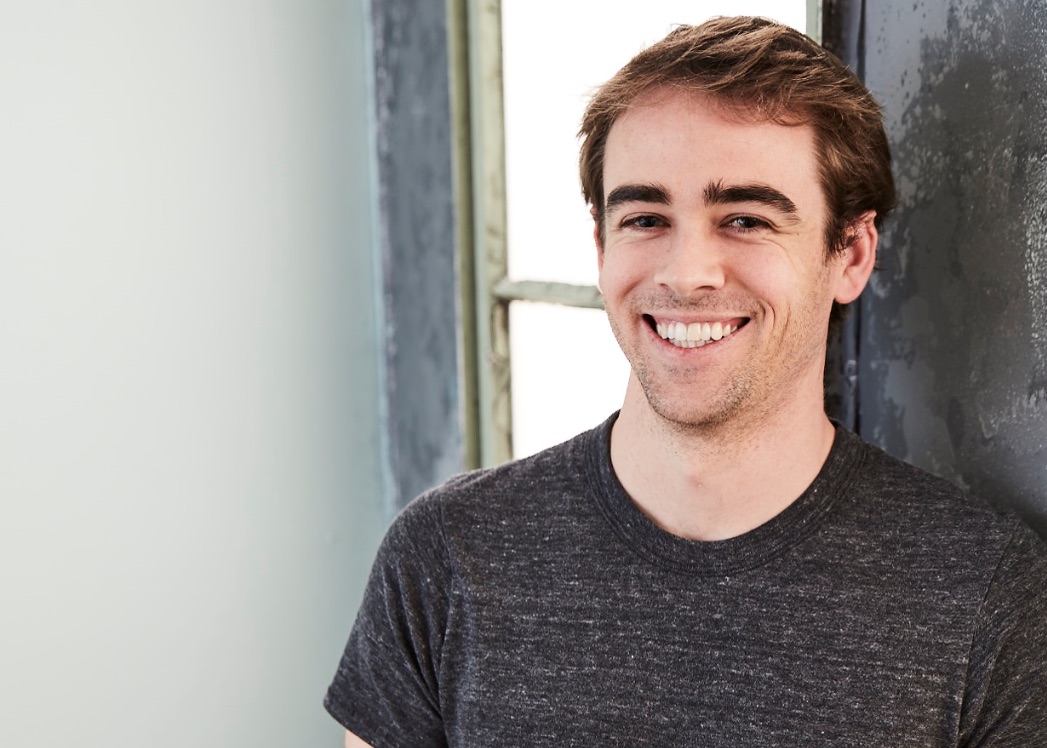 At DeviceTalks Boston, Tyler Shultz will give attendees an inside look at Theranos and how he was able to sound the alarm after he realized the company was falling apart. Shultz will take attendees behind the story that everyone is talking about: the rise and fall of Elizabeth Holmes and her diagnostic company, Theranos.

Join Shultz and 1,000+ medical device professionals at the 8th annual DeviceTalks Boston.

REGISTER NOW