As device-makers, healthcare practitioners and people with diabetes convened at this year's annual meeting of the American Diabetes Association, one major theme emerged: the industry is catching on to the potential of closed-loop insulin delivery systems.
Major medical technology companies, including Medtronic and Insulet, touted data at this year's meeting demonstrating the benefits of their systems that connect glucose monitoring data and insulin dosing. Patient advocacy groups, like the JDRF, have called on the industry to fund and develop automated insulin delivery systems – echoing the calls of a community of people with diabetes that have already been doing this themselves.
Get the full story at our sister site, Drug Delivery Business News.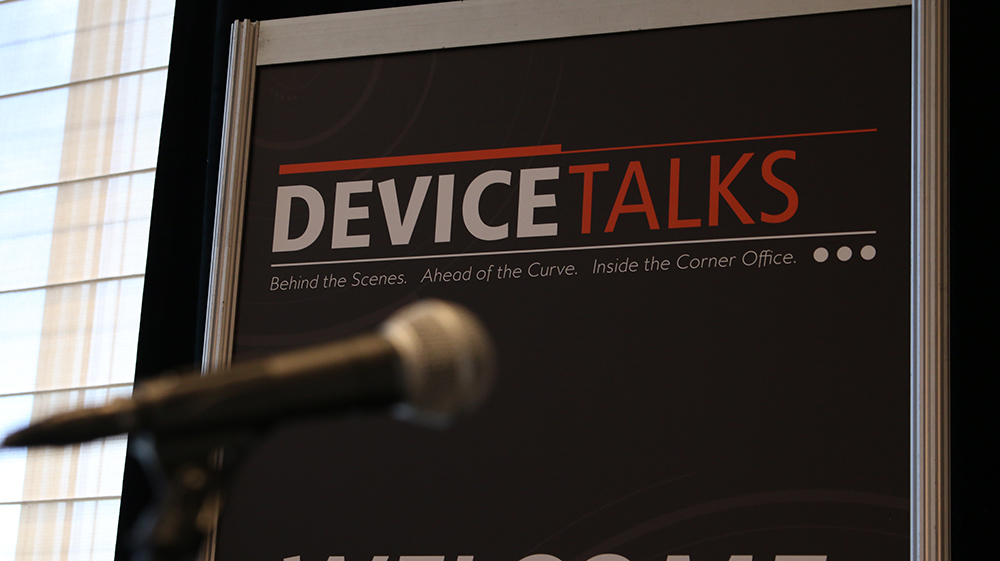 Join us Oct. 8-10 for the 7th annual DeviceTalks Boston, back in the city where it all began.

DeviceTalks offers three days of world-class education, networking, and a technology exhibition featuring the leading companies in the industry.

Early Registration is now open.