Labor, delivery and neonatal intensive care devices company Clinical Innovations (Salt Lake City) has acquired Australian distributor JB Medical Supplies.
The deal, announced yesterday, is meant to bolster Clinical Innovations' position in Australia. JB Medical Supplies will operate as a wholly owned subsidiary of Clinical Innovations.
Financial terms of the deal were not disclosed.
Get the full story on sister site Medical Design & Outsourcing.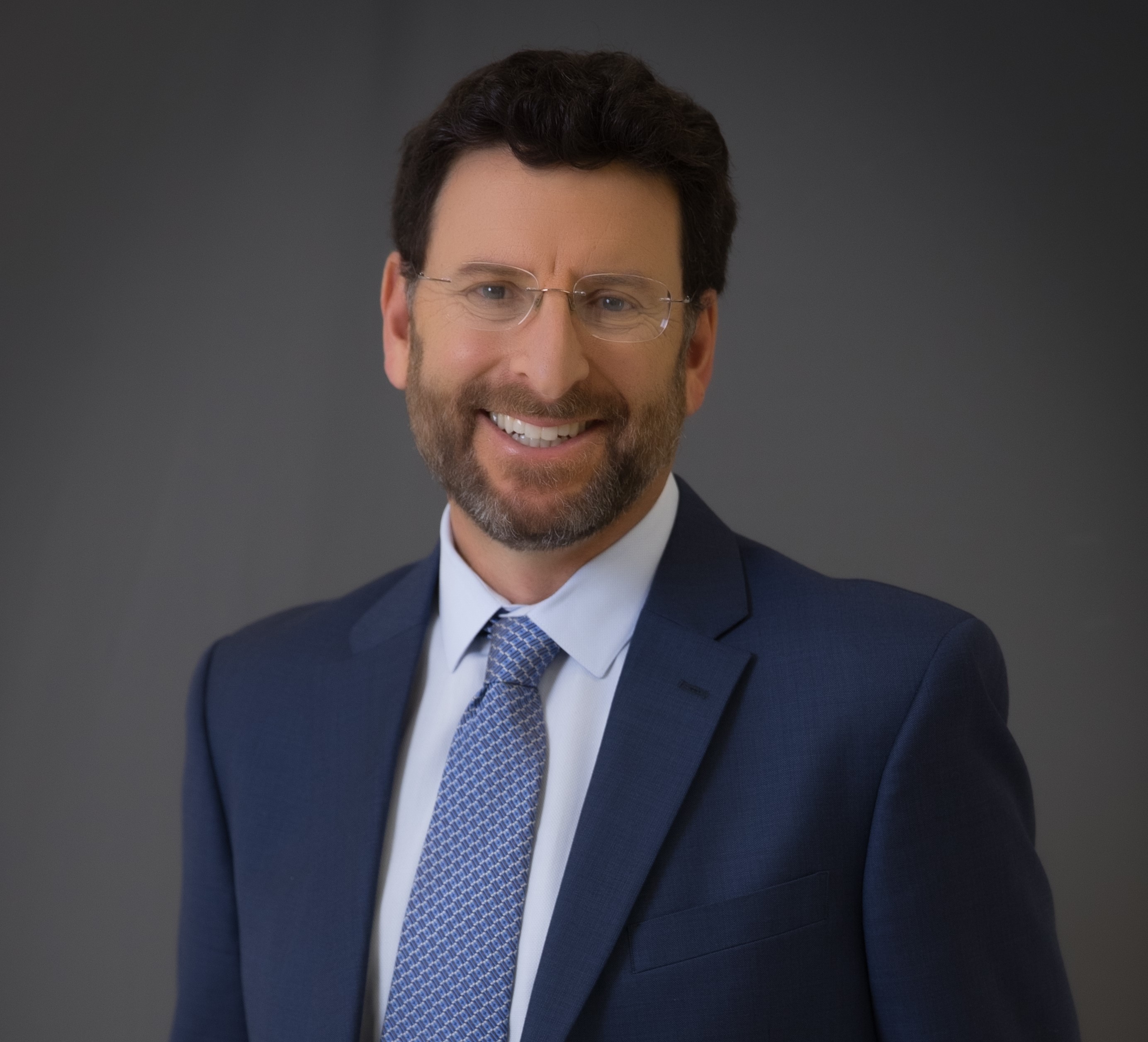 Intuitive Surgical enjoyed a nearly two-decade monopoly in the robot-assisted surgery space. At DeviceTalks West, we'll delve into that history as longtime CEO Gary Guthart tells us how he got his start in medtech, how Intuitive came to enjoy such a commanding lead and what the future holds for medical robotics.

REGISTER NOW

Use code GUTHART to save an additional 10%.