Labor, delivery and neonatal intensive care devices company Clinical Innovations (Salt Lake City) has acquired Australian distributor JB Medical Supplies.
The deal, announced yesterday, is meant to bolster Clinical Innovations' position in Australia. JB Medical Supplies will operate as a wholly owned subsidiary of Clinical Innovations.
Financial terms of the deal were not disclosed.
Get the full story on sister site Medical Design & Outsourcing.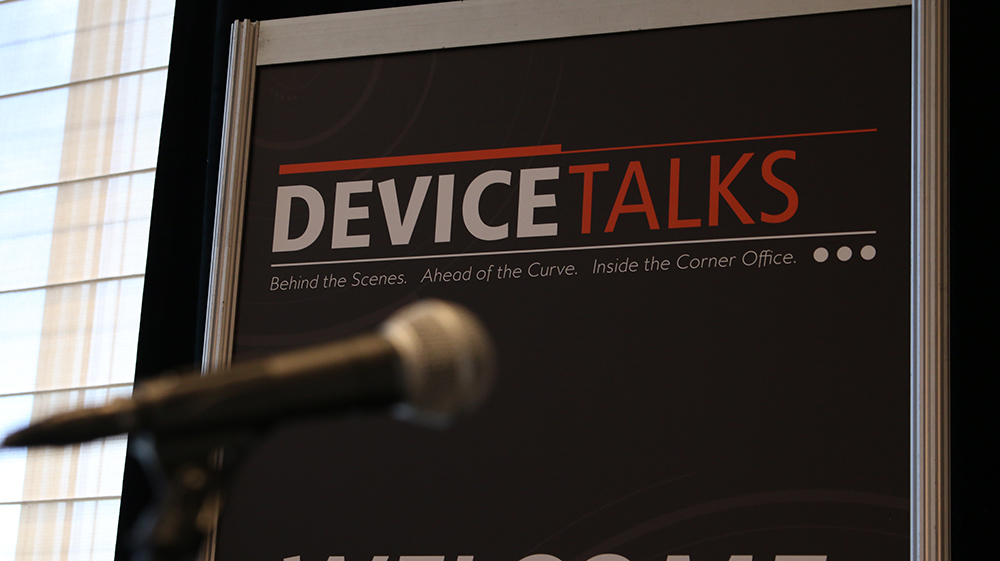 Join us Oct. 8-10 for the 7th annual DeviceTalks Boston, back in the city where it all began.

DeviceTalks offers three days of world-class education, networking, and a technology exhibition featuring the leading companies in the industry.

Early Registration is now open.