Cingulate Therapeutics said today that it landed a $7.5 million investment to help fund the development of its controlled-release ADHD drugs.
The Kansas City-based company is working on a set of therapies that utilize its 'Precision Time Release' drug-delivery platform. Cingulate's CEO, Shane Schaffer, told Drug Delivery Business News that his company set out to create an ADHD therapy that tackles all of the challenges posed by existing therapies.
Get the full story at our sister site, Drug Delivery Business News.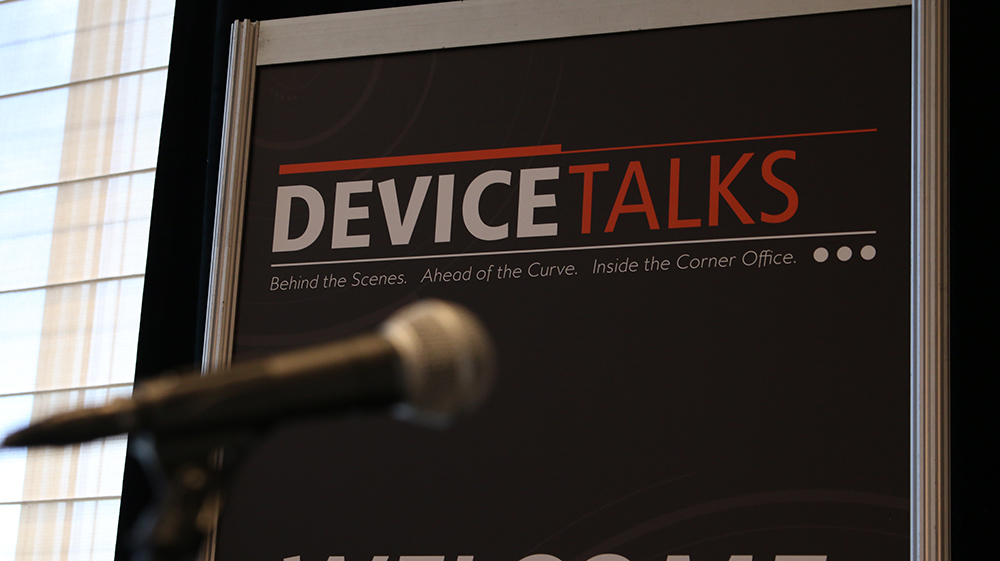 Join us Oct. 8-10 for the 7th annual DeviceTalks Boston, back in the city where it all began.

DeviceTalks offers three days of world-class education, networking, and a technology exhibition featuring the leading companies in the industry.

Early Registration is now open.