Cingulate Therapeutics said today that it landed a $7.5 million investment to help fund the development of its controlled-release ADHD drugs.
The Kansas City-based company is working on a set of therapies that utilize its 'Precision Time Release' drug-delivery platform. Cingulate's CEO, Shane Schaffer, told Drug Delivery Business News that his company set out to create an ADHD therapy that tackles all of the challenges posed by existing therapies.
Get the full story at our sister site, Drug Delivery Business News.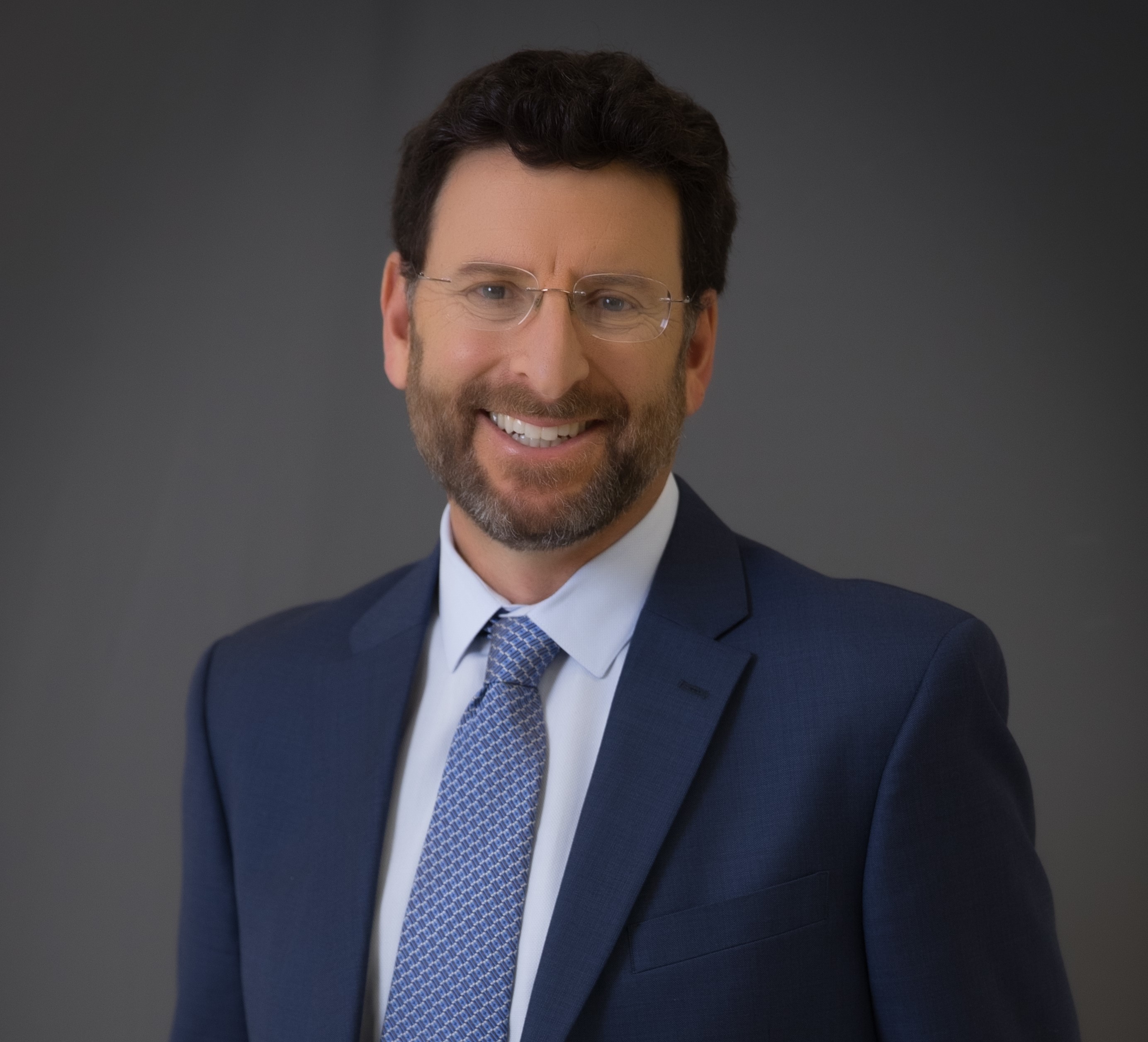 Intuitive Surgical enjoyed a nearly two-decade monopoly in the robot-assisted surgery space. At DeviceTalks West, we'll delve into that history as longtime CEO Gary Guthart tells us how he got his start in medtech, how Intuitive came to enjoy such a commanding lead and what the future holds for medical robotics.

REGISTER NOW

Use code GUTHART to save an additional 10%.