Strategic private equity firm Water Street Healthcare Partners is looking to spend its newly raised $750 million fund in healthcare and lifesciences, $50 million to $500 million at a time.
The Chicago-based PE outfit, which recently exceeded its $650 million fund raising goal by $100 million in just 2 months, has deep roots in the medical device industry, including in past partnerships with Medtronic (NYSE:MDT) and Johnson & Johnson (NYSE:JNJ).
"Water Street has completed more than 30 strategic acquisitions and mergers, the majority of which were privately negotiated, to build 16 market-leading healthcare companies in 6 years," according to a press release. "Water Street will continue to pursue proprietary investments in four segments of health care: medical and diagnostic products and devices, specialty distribution, outsourced health care services, and specialty pharmaceutical products and services."
In the past 3 months, Water Street acquired Breg Inc. from Orthofix (NSDQ:OFIX) for more than $157 million in cash, divested dental pharmaceutical company OraPharma (which it acquired from Johnson & Johnson in 2011) and sold outpatient rehab services provider Physiotherapy Associates (which it acquired in partnership with Stryker (NYSE:SYK) in 2007).
The new $750 million fund is Water Street's 3rd. The company closed its inaugural fund of $370 million in 2006 and a second fund of $650 million in 2008, according to a press release.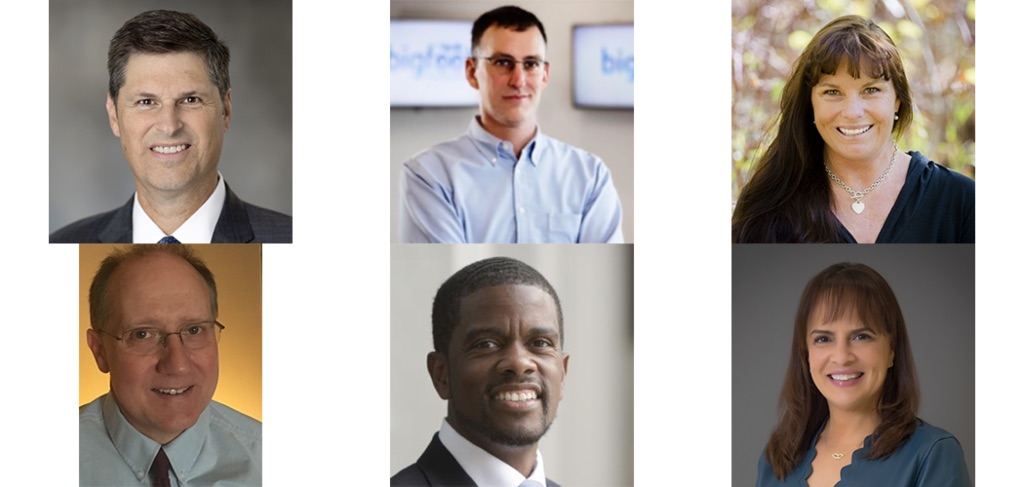 On June 4-5, DeviceTalks is taking over the Twin Cities medtech industry with one of the most anticipated conferences of the spring, bringing you the best and brightest minds in the industry.

KEYNOTE SPEAKERS

Heidi Dohse: Sr. Program Manager, Healthcare, Google, Founder, Tour de Heart Foundation, Acessa Health Inc. Michael J. Pederson: Senior Vice President, Cardiac Arrhythmias and Heart Failure Division, Abbott Hon. Melvin Carter: Mayor, Saint Paul Tim Philips: Compliance Officer, FDA's Office of Medical Device and Radiological Health Operations Dr. Myriam J. Curet, MD, FACS: Chief Medical Officer, Intuitive Surgical

Take a look at our incredible line up of speakers and join us now.

Use the code "KEYNOTE" to save 15% on the cost of registration.