Charles River Laboratories International Inc. (NYSE:CRL) suspended operations at its preclinical services unit in Shrewsbury, a move that will result in about 300 layoffs.
About 30 of the 300 employees will be kept on to maintain the facility or be reassigned to other positions within the company, according to a spokeswoman for the Wilmington, Mass.-based contract research organization. Operations will resume at the facility when "global preclinical market conditions improve and the Company requires additional capacity," according to a press release.
The preclinical unit provides the services required to take a drug through the development process, including discovery support, toxicology, pathology, as well as Phase I clinical trials, according to the company.
"This decision comes after a challenging year in which the consolidation of the biopharmaceutical industry, the slowdown in R&D efforts, and financial constraints for biotechnology companies resulted in softness in market demand for our services. As a result, we are suspending operations at our Shrewsbury facility," CEO James Foster said in a prepared statement. Foster reiterated the company's commitment to maintaining a presence in the Commonwealth.
The move isn't a surprise, considering that CRL has been cutting jobs all year in its slumping preclinical unit as sales declined dramatically in 2009. The preclinical unit makes up about half of the company's total revenue nut.
For the third quarter, sales fell 24 percent from the prior year, declining to $134.2 million. Overall, segment revenues are off 20 percent so far this year. The dropoff was less steep in Charles River's research model segment, which saw a $2.4 million, or 1.4 percent, decline to $163.3 million.
Earlier this year, CRL began cutting jobs in its preclinical unit, as part of broader cost-cutting efforts, and laid off additional employees in October.
Company officials said the most recent round would result in a $7 million hit to the company's bottom line in the first quarter, but is expected to result in a $20 million reduction in operating costs this year and about $25 million annually thereafter.
In the same statement, CRL reaffirmed its earnings guidance for 2009. The company said it expects overall sales to fall as much as 11 percent in 2009, with earnings in the range of $1.70 to $1.74 per share.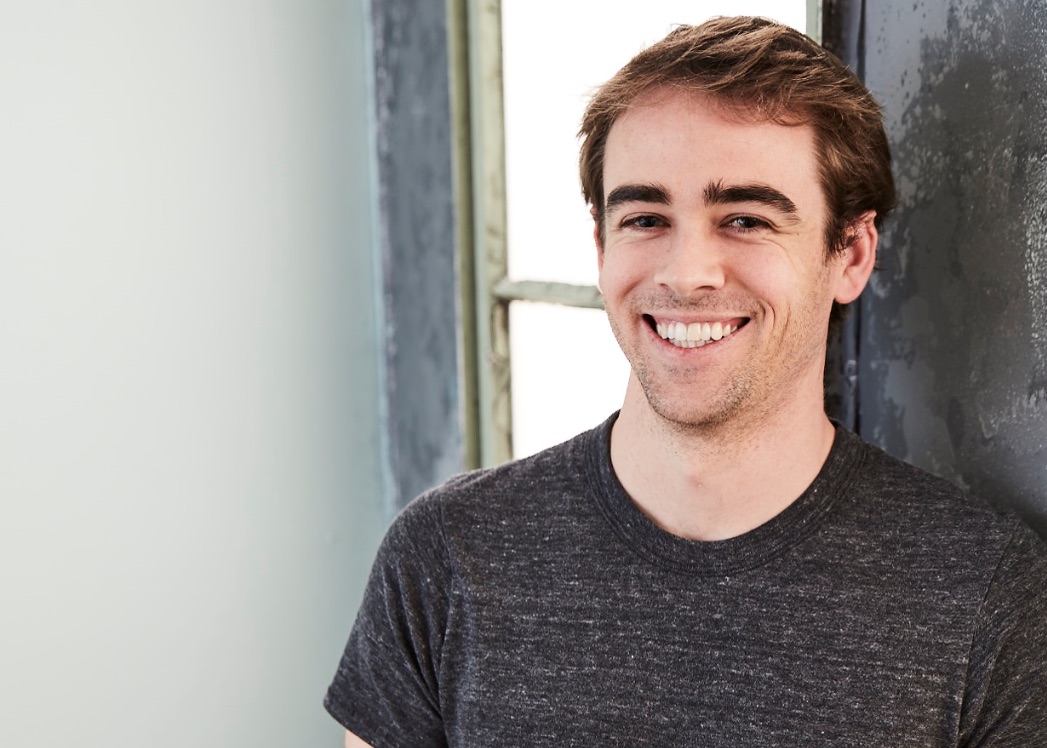 At DeviceTalks Boston, Tyler Shultz will give attendees an inside look at Theranos and how he was able to sound the alarm after he realized the company was falling apart. Shultz will take attendees behind the story that everyone is talking about: the rise and fall of Elizabeth Holmes and her diagnostic company, Theranos.

Join Shultz and 1,000+ medical device professionals at the 8th annual DeviceTalks Boston.

REGISTER NOW