Score one for the little guy.
After a four-year legal battle, immunotherapy maker CEL-SCI Corporation has won the first-ever breach-of-contract case against a contract research organization, or CRO.
In a final and binding decision, an arbitrator concluded that CRO inVentiv knowingly and fraudulently misled CEL-SCI with regard to enrollment projections for a clinical trial of CEL-SCI's immunotherapy treatment for head and neck cancer. The arbitrator also said inVentiv used "scorched earth" litigation tactics and awarded CEL-SCI $2.9 million in damages, according to a statement from Vienna, Va.-based CEL-SCI.
The arbitrator denied inVentiv all but one of its counterclaims against CEL-SCI, which was for $429,649 for certain unpaid invoices.
Get the full story on our sister site, Medical Design & Outsourcing.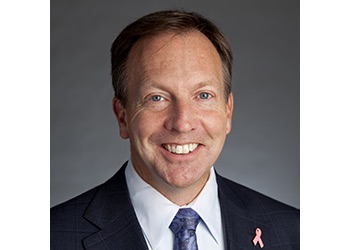 Steve MacMillan took over as CEO of Hologic in 2013, drawing on his experience at medtech titans like Stryker and Johnson & Johnson. Since then, Hologic has grown into a $3 billion business.

At DeviceTalks Boston, MacMillan will provide exclusive insights into the Massachusetts-based company and its evolving definition of women's healthcare. You don't want to miss it!

REGISTER NOW

Use code WOMENSHEALTH to save an additional 10%.