The Food & Drug Administration's Center for Devices and Radiological Health will host a live webinar covering the agency's recent internal review of the 510(k) program and the addition of a new Science Council designed to assist in FDA's medical device decision-making.
The federal watchdog agency made a report on the CDRH's review available August 4, requesting public comment on the proposed changes.
The web-based workshop will be held Tuesday, August 31, at 1 p.m. EDT.
CDRH director Dr. Jeffery Shuren, Office of In Vitro Diagnostic Device Evaluation and Safety director Dr. Alberto Gutierrez, Engineering and Science Review deputy director Christy Foreman and Postmarket Operations associate director Dr. Jonathan Sackner-Bernstein will all be available to answer questions from the public.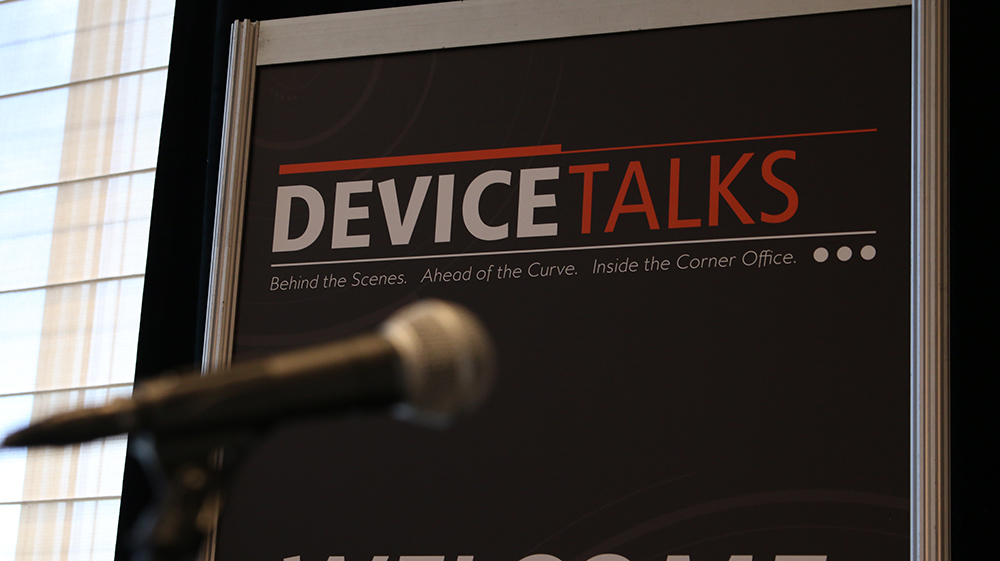 Join us Oct. 8-10 for the 7th annual DeviceTalks Boston, back in the city where it all began.

DeviceTalks offers three days of world-class education, networking, and a technology exhibition featuring the leading companies in the industry.

Early Registration is now open.