Non-invasive fractional flow reserve tech developer CathWorks said yesterday it won a new CPT code covering its 3D FFRangio non-invasive fractional flow reserve analysis technology.
The Israel-based company's 3D FFRangio technology is now reimbursable when used for the real-time review of possible atherosclerotic stenosis during coronary angiography interventions.
The FFRangio tech is designed as a non-invasive FFR platform that provides multi-vessel physiologic measurements, CathWorks said.
"CPT code 0523T approval is a very important step for our company and the market. The CPT code decision also reflects the long-term clinical importance of objective FFR-based PCI decision-making. Creating a long-term reimbursement solution to support intraprocedural FFRangio will enable physicians, patients, and payers to realize the proven clinical and economic benefits of FFR on an every-case basis," CEO Jim Corbett said in a press release.
Last October, CathWorks said it closed a $15.8 million Series B round of financing to support its real-time digital platform designed to determine FFR in cath labs.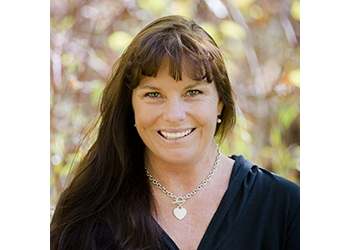 Heidi Dohse was diagnosed with a rare arrhythmia in 1982 and has been 100% pacemaker dependent for over 30 years. With the help of wearable devices, she has been able to pursue her dream to become a competitive cyclist.

You can hear her story and more when you register for DeviceTalks Boston, October 8-10.

REGISTER NOW

Use code FINISHLINE to save an additional 10%.