CardioFocus has raised $13 million in a new round of mixed financing, according to an SEC filing posted this week.
Money in the round comes from a single unknown investor, according to the filing, with the first sale noted as having occurred on April 4.
The Marlborough, Mass.-based company said that $2.6 million from the offering will go towards sales commissions and finders fees, according to the filing.
CardioFocus is seeking an additional $8 million before closing the offering, bringing the total it hopes to raise up to $21 million.
In February, CardioFocus said that it launched a clinical trial for the latest iteration of its HeartLight direct-visualization ablation device for treating atrial fibrillation.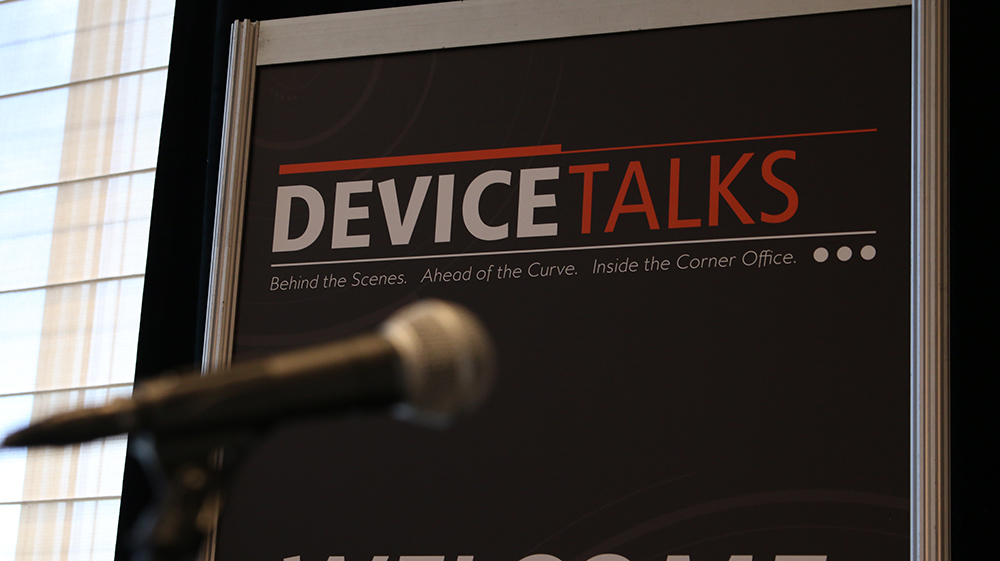 These featured panels at DeviceTalks Boston will explore the state of R&D at major medtech firms, as well as the latest trends when it comes to developing combination products, neuromodulation devices, robotic systems and women's health technology.

View Technology Track Featured Sessions

Register today to save. Use code TECHTRACK to save an additional 10%.