CardioFocus has raised $13 million in a new round of mixed financing, according to an SEC filing posted this week.
Money in the round comes from a single unknown investor, according to the filing, with the first sale noted as having occurred on April 4.
The Marlborough, Mass.-based company said that $2.6 million from the offering will go towards sales commissions and finders fees, according to the filing.
CardioFocus is seeking an additional $8 million before closing the offering, bringing the total it hopes to raise up to $21 million.
In February, CardioFocus said that it launched a clinical trial for the latest iteration of its HeartLight direct-visualization ablation device for treating atrial fibrillation.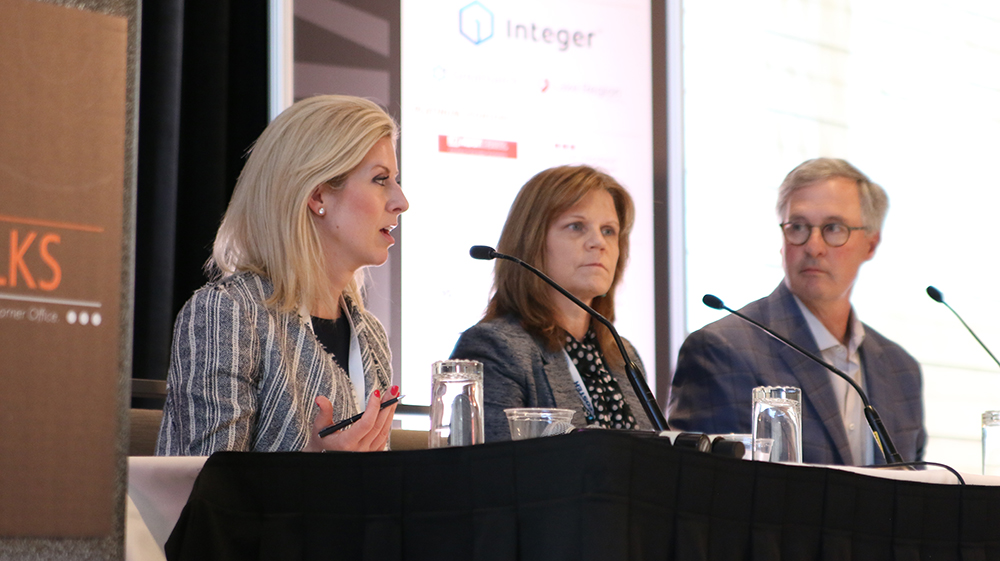 This year's DeviceTalks Minnesota features four tracks packed with expertly curated content created by the industry for the industry.

ECO-SYSTEM TRACK: focuses on issues impacting medtech companies across Minnesota and beyond. TECHNOLOGY TRACK: drills down on the hottest new tech that is changing medtech. REGULATORY 201 and CLINCAL 201 TRACKS: Hosted by Medical Alley and focuses on the most important trends in regulatory and clinical development.

Take a look at our full agenda.

Use the code "TRACKS" to save 15% on the cost of registration.