CardioFocus said today it launched its HeartLight endoscopic ablation system in Japan in conjunction with its distribution partner JapanLifeline.
The launch follows reimbursement approval the Marlborough, Mass.-based company won under Japan's National Health Insurance this month, after having won regulatory approval with the Japanese Ministry of Health, Labour and Welfare last July.
The HeartLight system is designed to allow electrophysiologists to control the delivery of laser energy through direct visual guidance to isolate pulmonary veins with a high procedural flexibility. The device includes a compliant balloon to accommodate diverse PV anatomies and has a short learning curve to allow for quick adoption of the tech, the company said.
CardioFocus said that its distribution partner JLL will sell the HeartLight system to hospitals through its electrophysiology division.
"We established our partnership with JLL in 2014 and have been systematically planning for this commercial rollout ever since. We are pleased to now offer our innovative technology to the Japanese market and look forward to achieving substantial growth over the coming years," exec chair Paul LaViolette said in a press release.
Last month, CardioFocus said it landed a $21 million debt investment from GPB Capital, with plans to use the proceeds to back the commercial launch of its HeartLight catheter for treating atrial fibrillation.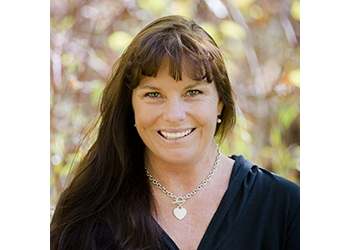 Heidi Dohse was diagnosed with a rare arrhythmia in 1982 and has been 100% pacemaker dependent for over 30 years. With the help of wearable devices, she has been able to pursue her dream to become a competitive cyclist.

You can hear her story and more when you register for DeviceTalks Boston, October 8-10.

REGISTER NOW

Use code FINISHLINE to save an additional 10%.