Capillary Biomedical said today that it raised $2.9 million in a seed funding round to support regulatory filings and the launch of its insulin infusion technology.
The company is gearing up for clinical trials to support a 510(k) filing and hopes to bring its SteadiSet infusion set to the market in 2019.
Get the full story at our sister site, Drug Delivery Business News.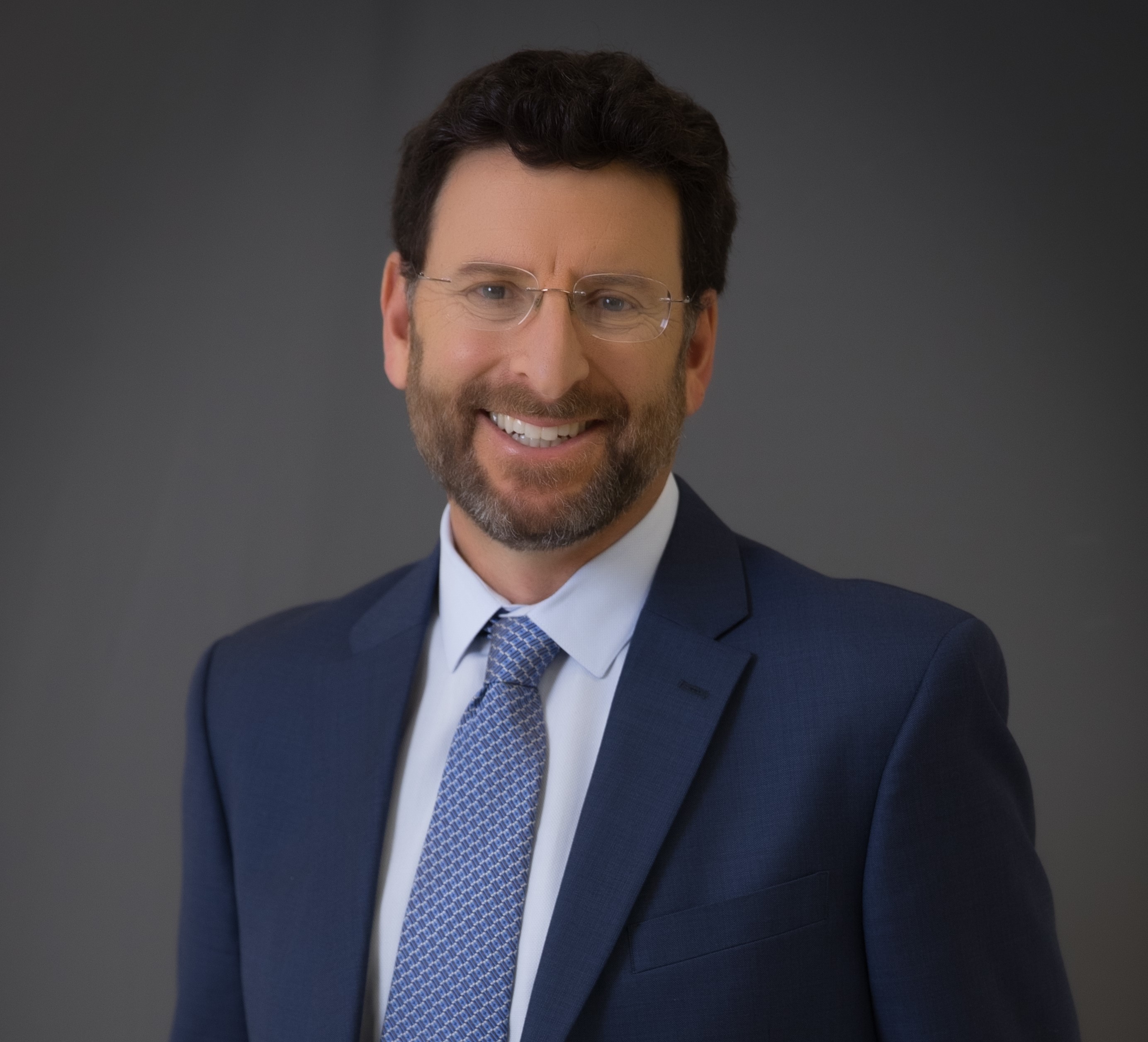 Intuitive Surgical enjoyed a nearly two-decade monopoly in the robot-assisted surgery space. At DeviceTalks West, we'll delve into that history as longtime CEO Gary Guthart tells us how he got his start in medtech, how Intuitive came to enjoy such a commanding lead and what the future holds for medical robotics.

REGISTER NOW

Use code GUTHART to save an additional 10%.