Canon (NYSE:CAJ) Medical Systems said today it won FDA clearance for its Vantage Galan 3 tesla XGO edition magnetic resonance imaging system.
The newly cleared system features the Saturn X gradient and a 30% improved signal-to-noise ratio, the the company claims, improving the resolution of brain diffusion weighted imaging.
Canon said the system also features improved cardiac imaging capabilities including T1 mapping for more accurate imaging completed with fewer breath holds.
"The new Galan 3T XGO Edition with Saturn X Gradient builds on the strengths of its predecessor and expands the versatility of MR even further with faster and higher resolution images, so that physicians don't have to sacrifice accuracy or patient comfort for speed. With the help of this new advanced gradient and imaging package, health care providers can better meet their patients' diverse needs, while continuing to provide a quiet and comfortable experience," CT, PET/CT and MR biz unit senior director Dominic Smith said in a press release.
Last month, Canon Medical systems, formerly known as Toshiba Medical Systems prior to its acquisition by Canon, said it inked a deal to develop new magnetic resonance technologies with Mayfield Village, Ohio's Quality Electrodynamics Research Center.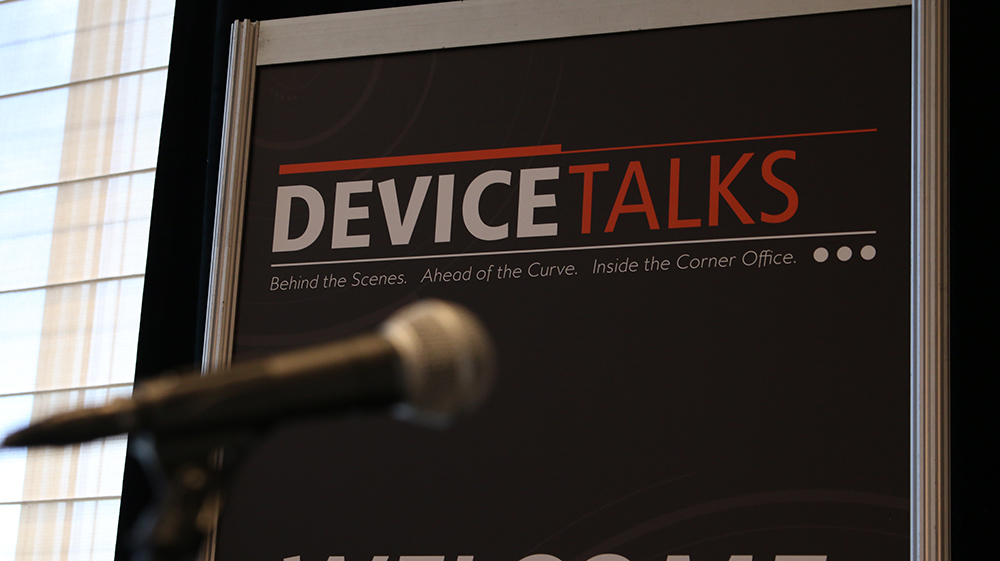 Early rates for DeviceTalks Boston end August 15th.

Don't miss the chance to save $100 and join top medtech innovators including leaders from Hologic, Google, Gray Matter, TransEnterix, NxStage Medical, Smith & Nephew, HeartFlow, Dynatronics, Johnson & Johnson, Allied Minds, and many more.

View Full Agenda

Register today to save. Use code LASTCALL to save an additional 10%.