Physicians at this year's European Society of Cardiology meeting in Paris called for an overhaul of Europe's CE Mark medical device approval process, calling it too lax in review of potentially dangerous products.
Medical device makers have chided the FDA for inefficient review of new technologies and Congress has asked the watchdog agency to review Europe's less stringent process for opportunities to revamp the system at home, but doctors had harsh criticism for the CE Mark pathway, saying it uses the same structure to review pacemakers and electric toasters.
Life-saving devices can hit the market faster in Europe where clinical testing is generally done after approval, unlike in the U.S. where high-risk devices more frequently undergo a battery of clinical trials to prove safety and effectiveness prior to being allowed on the market.
"Where there have been isolated instances of devices that were associated with complications, those have disproportionately occurred in countries that have earlier approval — and that tends to be Europe," Cardiff University cardiologist Dr. Alan Fraser who led a E.U. regulatory review panel at the ESC meeting told Reuters.
Here's a roundup of recent clinical trial and scientific study news from the ESC 2011 conference:
Confirmed infections require complete removal of all pieces of the device, a procedure done in specialized centers.
"The extraction is a battle that requires a wonderful general, a great army, and a careful strategy," she said. "And a little bit of good luck in some situations," panel presenter Dr. Maria Grazia Bongiorni of the University Hospital of Pisa, Italy said.

Read more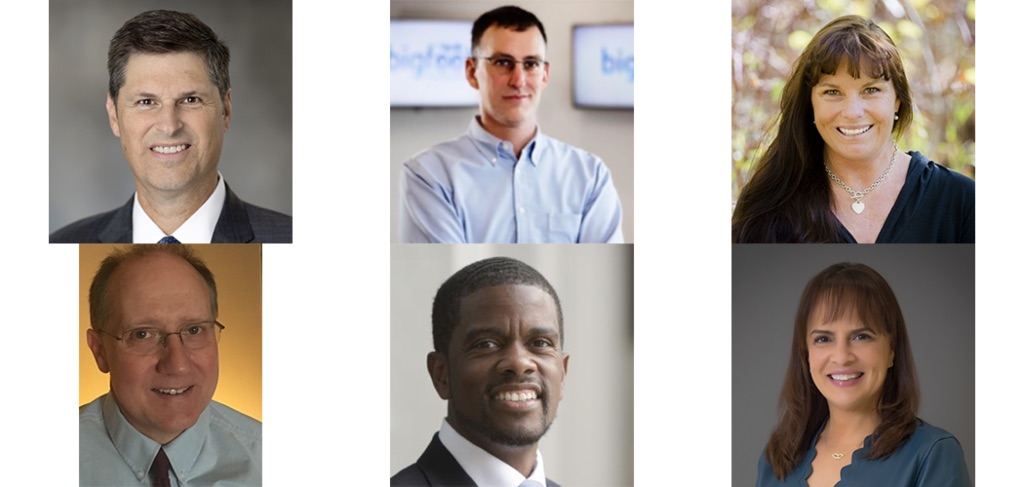 On June 4-5, DeviceTalks is taking over the Twin Cities medtech industry with one of the most anticipated conferences of the spring, bringing you the best and brightest minds in the industry.

KEYNOTE SPEAKERS

Heidi Dohse: Sr. Program Manager, Healthcare, Google, Founder, Tour de Heart Foundation, Acessa Health Inc. Michael J. Pederson: Senior Vice President, Cardiac Arrhythmias and Heart Failure Division, Abbott Hon. Melvin Carter: Mayor, Saint Paul Tim Philips: Compliance Officer, FDA's Office of Medical Device and Radiological Health Operations Dr. Myriam J. Curet, MD, FACS: Chief Medical Officer, Intuitive Surgical

Take a look at our incredible line up of speakers and join us now.

Use the code "KEYNOTE" to save 15% on the cost of registration.