BTG (LSE: BTG) has expanded its pulmonary embolism (PE) business by acquiring Novate Medical Ltd., a startup focused on the prevention of PE in patients at high risk of venous thromboembolic events.
Founded in 2006, Novate (Galway, Ireland) develops inferior vena cava (IVC) filters to reduce the likelihood of pulmonary embolism in high-risk clinical situations. Its Sentry device is the first bioconvertible IVC filter and recently won 510(k) clearance from the FDA. Sentry's 12-month clinical trial data demonstrated no new symptomatic PE and no evidence of device migration, tilt, fracture, perforation or embolization, complications that have been associated with some other IVC filters. The unique bioconversion feature eliminates the need for an additional interventional procedure to retrieve the device.
Get the full story on our sister site, Medical Design & Outsourcing.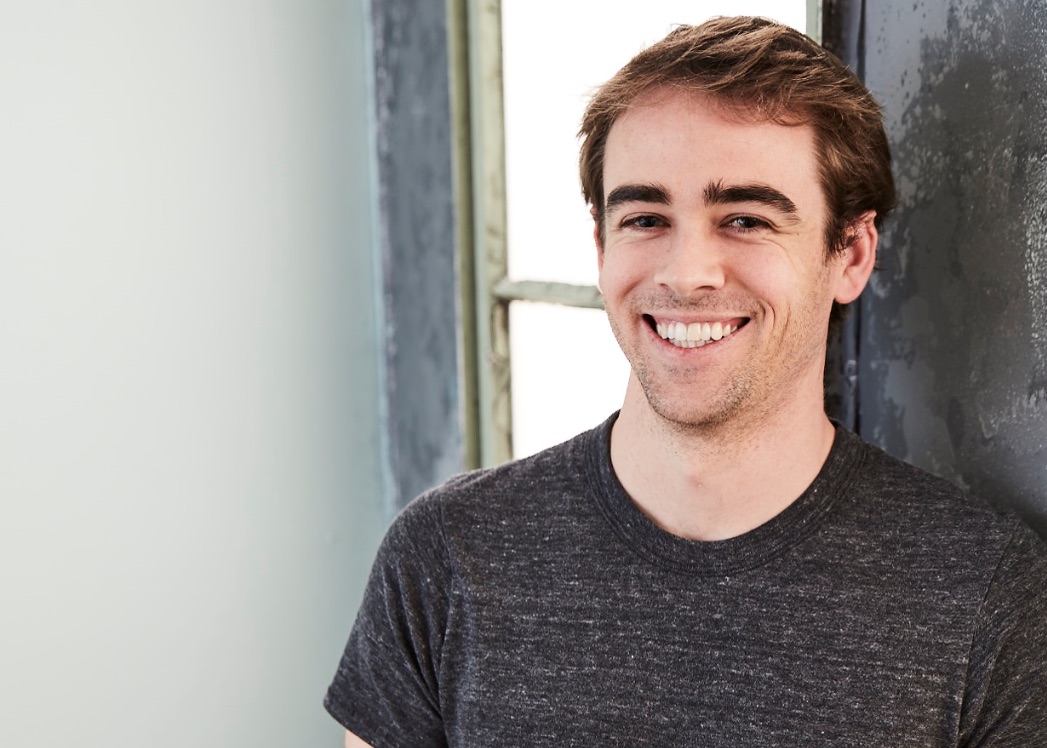 At DeviceTalks Boston, Tyler Shultz will give attendees an inside look at Theranos and how he was able to sound the alarm after he realized the company was falling apart. Shultz will take attendees behind the story that everyone is talking about: the rise and fall of Elizabeth Holmes and her diagnostic company, Theranos.

Join Shultz and 1,000+ medical device professionals at the 8th annual DeviceTalks Boston.

REGISTER NOW