Bruker Corp. (NSDQ:BRKR) shares took a double-digit dive this morning after the medical device company said it expects the European fiscal crisis to cut its 2ns-quarter per-share earnings roughly in half.
Bruker said it expects to report adjusted EPS of 11¢-13¢ for the 3 months ended June 30, on sales of about $420 million. Wall Street analysts were expecting adjusted EPS of 21¢.
The miss sent BRKR shares down 11.7% to $11.80 as of about 11:30 a.m. today.
Bruker
Cardica resumes MicroCutter trial, gains YY%
Shares of Cardica (NSDQ:CRDC) are up YY% after the company said it resumed a clinical trial, suspended early this year, of its MicroCutter XChange 30 cutter/stapler. Cardica suspended the trial in January, sending its shares down more than 20%, because the device "did not perform satisfactorily in thicker tissue" in a small number of cases. CRDC shares are up 2.8% today, to $1.85, on the news.
Read more
Biomet details DePuy Ortho trauma integration

Biomet Inc. said it expects its acquisition of DePuy Orthopaedics' trauma operation to drive its sports, extremities and trauma division to a $500 million run rate, according to an SEC filing.
Read more
Analysts' ups and downs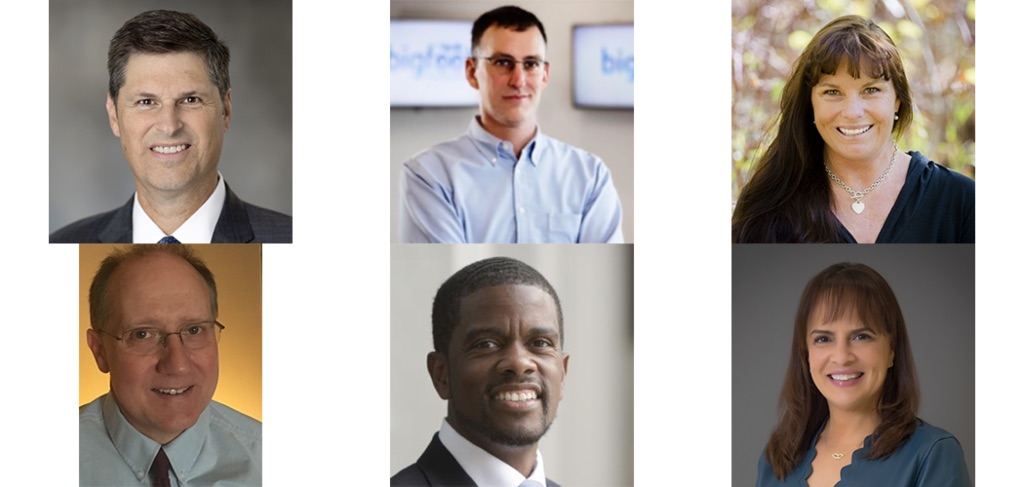 On June 4-5, DeviceTalks is taking over the Twin Cities medtech industry with one of the most anticipated conferences of the spring, bringing you the best and brightest minds in the industry.

KEYNOTE SPEAKERS

Heidi Dohse: Sr. Program Manager, Healthcare, Google, Founder, Tour de Heart Foundation, Acessa Health Inc. Michael J. Pederson: Senior Vice President, Cardiac Arrhythmias and Heart Failure Division, Abbott Hon. Melvin Carter: Mayor, Saint Paul Tim Philips: Compliance Officer, FDA's Office of Medical Device and Radiological Health Operations Dr. Myriam J. Curet, MD, FACS: Chief Medical Officer, Intuitive Surgical

Take a look at our incredible line up of speakers and join us now.

Use the code "KEYNOTE" to save 15% on the cost of registration.