Bristol-Myers Squibb (NYSE:BMY) and Taris Biomedical have inked a deal to combine Taris' investigational GemRIS drug-releasing tech with the pharma company's PD-1 immune checkpoint inhibitor, Opdivo, in a Phase Ib muscle invasive bladder cancer trial.
As part of the collaboration, Bristol-Myers has also made an equity investment in Lexington, Mass.-based Taris.
Get the full story at our sister site, Drug Delivery Business News.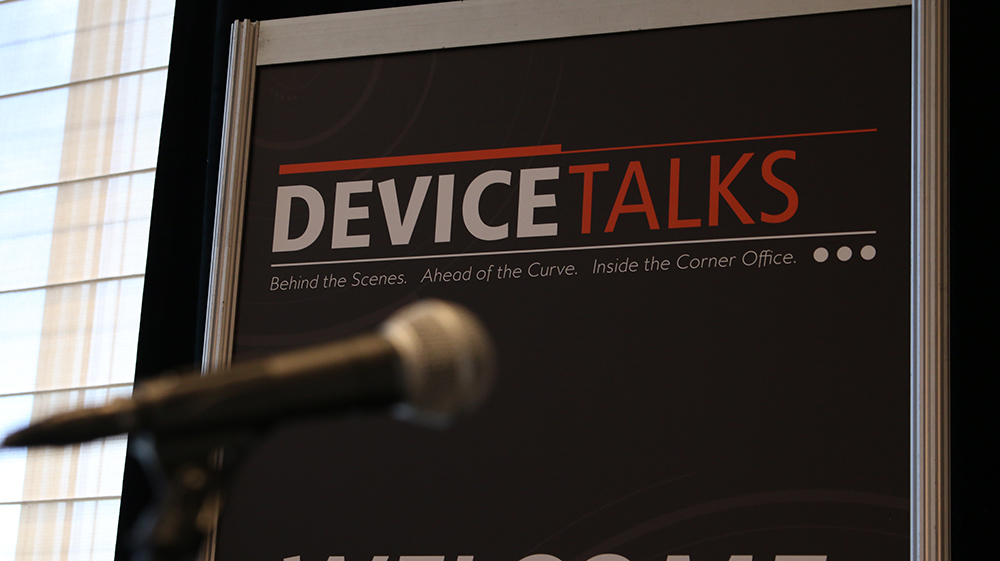 Join us Oct. 8-10 for the 7th annual DeviceTalks Boston, back in the city where it all began.

DeviceTalks offers three days of world-class education, networking, and a technology exhibition featuring the leading companies in the industry.

Early Registration is now open.