Bristol-Myers Squibb (NYSE:BMY) is joining forces with Illumina (NSDQ:ILMN) to develop and commercialize diagnostic tests to support Bristol's portfolio of cancer drugs.
The companies announced last week that they plan to develop an assay to measure predictive genomic biomarkers, like tumor mutation burden, that could help doctors identify patients that will benefit from Bristol's immunotherapies.
Get the full story at our sister site, Drug Delivery Business News.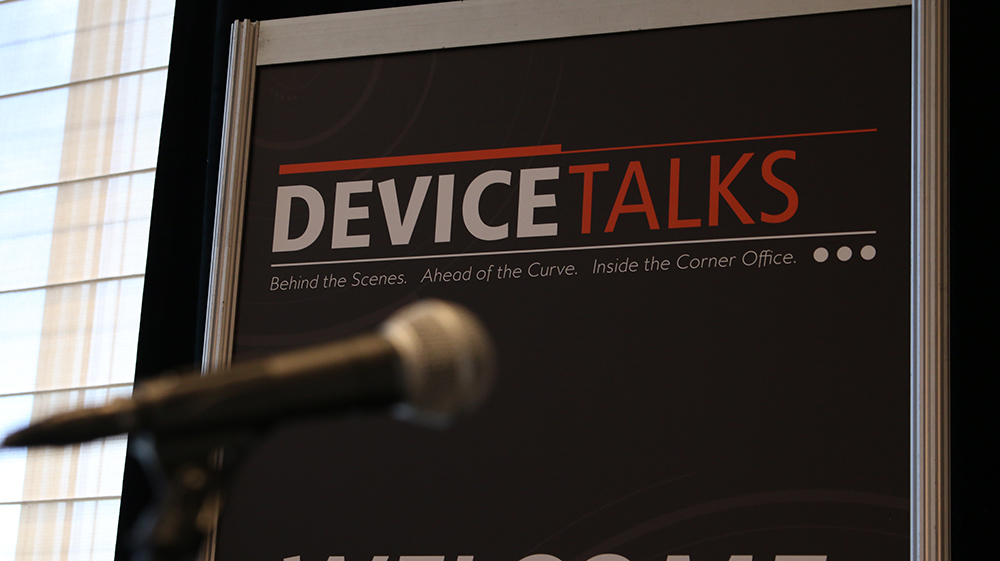 Join us Oct. 8-10 for the 7th annual DeviceTalks Boston, back in the city where it all began.

DeviceTalks offers three days of world-class education, networking, and a technology exhibition featuring the leading companies in the industry.

Early Registration is now open.