GI Dynamics, a Lexington, Mass.-based company, is looking to raise between $80 to $95 million(AUS), which is about $86 million to $102 million, through an initial public offering in Australia.
The company filed a prospectus with Australian regulators this morning, although shares will not be issued until August 11, 2011, according to the filing.
Dan Budwick, spokesman for GI Dynamics told MassDevice that the company was "in a quiet period in the U.S. and cannot comment at this time."
GI Dynamics' EndoBarrier gastrointestinal sleeve recently won Australian approval for treatment of type 2 diabetes and obesity.
The company's device is a plastic sleeve inserted endoscopically into the small intestine, where it slows the uptake of nutrients from food to induce weight loss and help control the symptoms of diabetes. The TGA approved EndoBarrier for up to 12 months of use.
The EndoBarrier has already received CE mark approval in Europe for up to 12 months of treatment for type 2 diabetes and obesity and is commercially available in Chile, Germany, the United Kingdom and the Netherlands. The company has also received an investigational device exemption approval to commence a pilot trial of the EndoBarrier in the United States.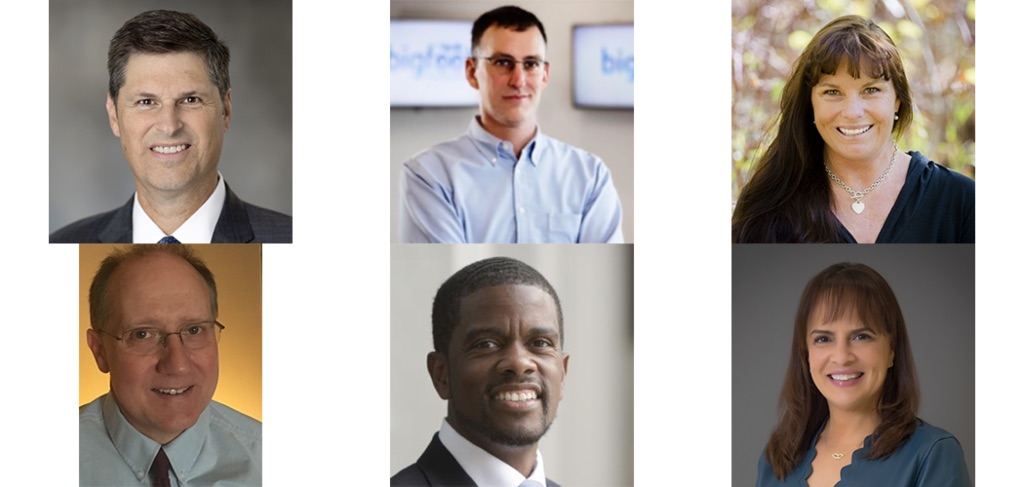 On June 4-5, DeviceTalks is taking over the Twin Cities medtech industry with one of the most anticipated conferences of the spring, bringing you the best and brightest minds in the industry.

KEYNOTE SPEAKERS

Heidi Dohse: Sr. Program Manager, Healthcare, Google, Founder, Tour de Heart Foundation, Acessa Health Inc. Michael J. Pederson: Senior Vice President, Cardiac Arrhythmias and Heart Failure Division, Abbott Hon. Melvin Carter: Mayor, Saint Paul Tim Philips: Compliance Officer, FDA's Office of Medical Device and Radiological Health Operations Dr. Myriam J. Curet, MD, FACS: Chief Medical Officer, Intuitive Surgical

Take a look at our incredible line up of speakers and join us now.

Use the code "KEYNOTE" to save 15% on the cost of registration.