Boston Scientific (NYSE:BSX) received a nod from European regulators for a new line of Advantio and Ingenio pacemakers that are MRI-friendly.
Pacemakers with Image Ready pacing have an "MRI Protection Mode" that a cardiologist can trigger before the scan. The devices were designed to minimize use of materials that may interact with typical MRI scans and are meant to tolerate the voltages common during scanning.
The devices are also backward compatible with Boston Scientific's existing Fineline II leads, which have been implanted in more than 1 million patients worldwide, according to a press release.
"The ability to use the Ingenio platform during MRI procedures is a significant advancement to our family of bradycardia devices," Boston Scientific vice president and president of Europe, Middle East and Africa Michael Onuscheck said in prepared remarks. "This progression in the use of the Ingenio family of pacemakers represents another step in our commitment to expanding our pacing capabilities and improving the lives of patients."
The original Ingenio and Advantio pacemakers won CE Mark approval in the European Union in April and FDA clearance in May.
The devices also feature RightRate pacing technology, designed to treat a form of bradycardia called chronotropic incompetence, in which the heart is unable to regulate its rate in response to physical activity. The condition affects up to 42% of pacemaker patients, according to a press release.
The European regulatory win is good news for Boston Scientific and its cardiac rhythm management division, which saw a harsh slump during the last quarter. The medical device company's ICD business was off 16% from the same period last year and its CRM business was off by 10%.
BSX shares last week hit their lowest level in nearly 20 years, trading at $4.79 on Thursday. Shares regained some points on Friday and were trading around $5.16 as of about 12:30 p.m. today.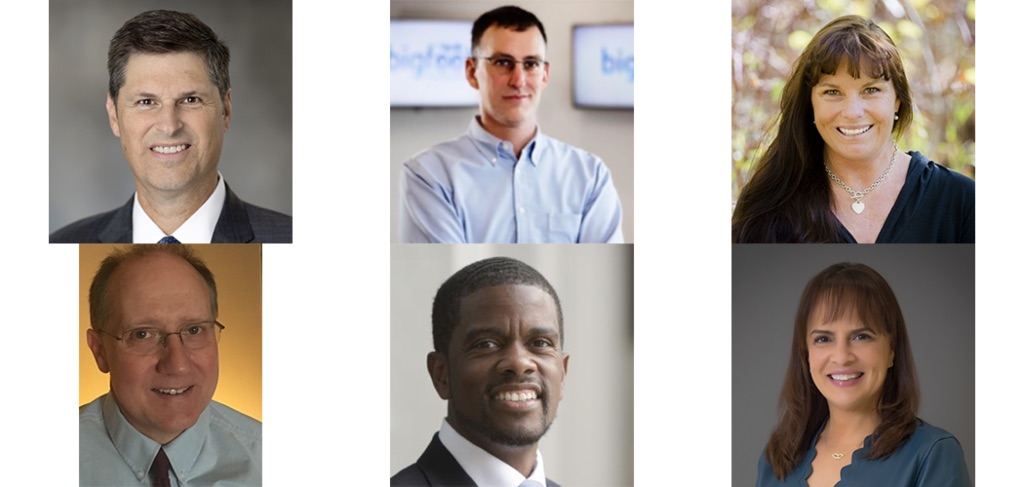 On June 4-5, DeviceTalks is taking over the Twin Cities medtech industry with one of the most anticipated conferences of the spring, bringing you the best and brightest minds in the industry.

KEYNOTE SPEAKERS

Heidi Dohse: Sr. Program Manager, Healthcare, Google, Founder, Tour de Heart Foundation, Acessa Health Inc. Michael J. Pederson: Senior Vice President, Cardiac Arrhythmias and Heart Failure Division, Abbott Hon. Melvin Carter: Mayor, Saint Paul Tim Philips: Compliance Officer, FDA's Office of Medical Device and Radiological Health Operations Dr. Myriam J. Curet, MD, FACS: Chief Medical Officer, Intuitive Surgical

Take a look at our incredible line up of speakers and join us now.

Use the code "KEYNOTE" to save 15% on the cost of registration.