Boston Scientific (NYSE:BSX) said yesterday that it's planning a three-year restructuring program that's slated to cost at least $200 million.
The Marlborough, Mass.-based medical device maker said it expects to maintain roughly the same number of workers, although there will be some churn as new jobs are created.
"[T]he company does expect some employee attrition and limited headcount reductions to result from these restructuring activities," the company said in a regulatory filing.
The changes, due to begin next year and proceed through 2021, are expected to cut annual pre-tax operating expenses by $100 million to $150 million by the end of 2022, Boston Scientific said, noting that it plans to put "a substantial portion" of the savings into "strategic growth initiatives."
Termination benefits are expected to run between $75 million and $100 million, plus another $25 million to $50 million in fees and costs from spiking contracts, Boston said; another $100 million to $150 million in other restructuring costs are also in store, meaning the total cost could run as high as $300 million including $180 million to $280 million in expected cash outlays.
"The program is intended to support the company's effort to improve operating performance and meet anticipated market demands by ensuring that the company is appropriately structured and resourced to deliver sustainable value to patients and customers," Boston Scientific said. "Key activities under the program include supply chain network optimization intended to maximize the company's global manufacturing and distribution network capacity, and building functional capabilities that support business growth."
BSX shares, which closed slightly up yesterday at $36.47 apiece for a 0.7% gain, fell in pre-market trading today. The stock was moving at $36 even per share, off by -0.5%.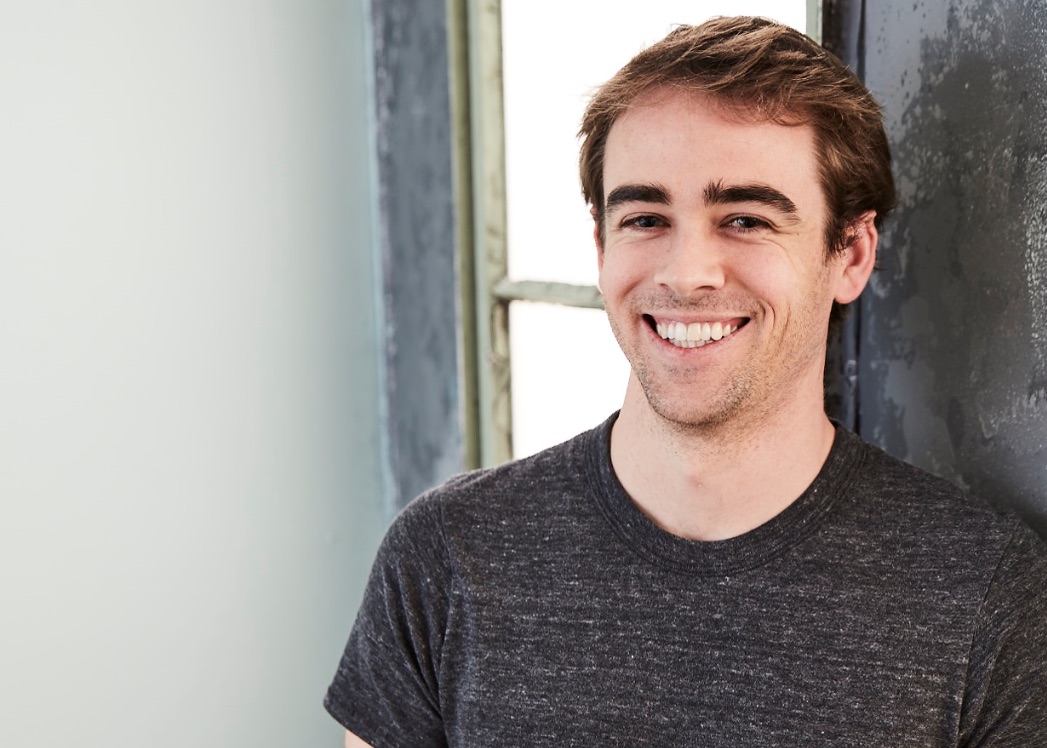 At DeviceTalks Boston, Tyler Shultz will give attendees an inside look at Theranos and how he was able to sound the alarm after he realized the company was falling apart. Shultz will take attendees behind the story that everyone is talking about: the rise and fall of Elizabeth Holmes and her diagnostic company, Theranos.

Join Shultz and 1,000+ medical device professionals at the 8th annual DeviceTalks Boston.

REGISTER NOW