Medtech titan Boston Scientific (NYSE:BSX) won European regulatory approval for its Precision Spectra spinal cord stimulation system, the company announced today.
The Precision Spectra was cleared for treatment of patients suffering from chronic pain, and the 1st commercial implant of the device was performed in the U.K. last month, according to a press release.
Spinal cord stimulation systems deliver electrical impulses to the nerves to mask pain signals before they reach the brain, and the Precision Spectra boasts the most contacts and lead ports of any device currently on the market, Boston Scientific reported.
Other spinal stim systems on the market feature a maximum of 16 contacts and 2 lead ports, compared with the Precision Spectra's 32 contacts and 4 lead ports, according to a press release.
"Over the past 30 years, SCS systems have evolved from four to eight to 16 contacts.  At each step, we have seen an improvement in our ability to cover pain," Dr. Simon Thomson, the U.K. physician who performed the 1st U.K. Precision Spectra implant, said in prepared remarks.  "Now, by doubling the number of contacts to 32 while providing a dedicated power source for each contact, the Precision Spectra System advances our ability to provide pain relief."
The pain management market is vast, with chronic pain affected an estimated 1 in 5 European adults, or about 95 million patients between the ages of 15 and 64, according to Boston Scientific.
The company plans to "make significant investment in several clinical trials and build upon its current portfolio of chronic pain management and neuromodulation solutions," the company wrote in a press release.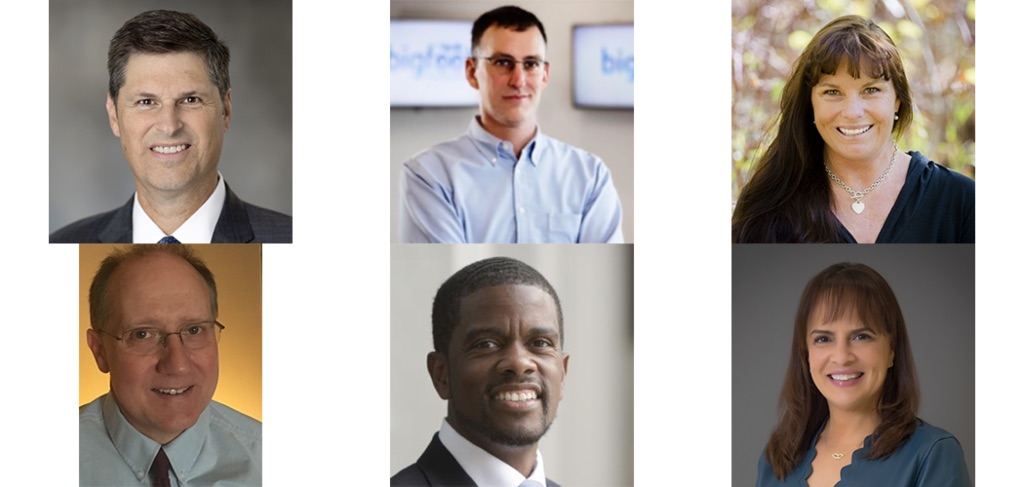 On June 4-5, DeviceTalks is taking over the Twin Cities medtech industry with one of the most anticipated conferences of the spring, bringing you the best and brightest minds in the industry.

KEYNOTE SPEAKERS

Heidi Dohse: Sr. Program Manager, Healthcare, Google, Founder, Tour de Heart Foundation, Acessa Health Inc. Michael J. Pederson: Senior Vice President, Cardiac Arrhythmias and Heart Failure Division, Abbott Hon. Melvin Carter: Mayor, Saint Paul Tim Philips: Compliance Officer, FDA's Office of Medical Device and Radiological Health Operations Dr. Myriam J. Curet, MD, FACS: Chief Medical Officer, Intuitive Surgical

Take a look at our incredible line up of speakers and join us now.

Use the code "KEYNOTE" to save 15% on the cost of registration.