Asthmatx Inc. is now a wholly-owned subsidiary of Boston Scientific Corp. (NYSE:BSX).
Natick, Mass.-based Boston Scientific today announced the completion of the deal, which called for it to pay $193.5 million in cash up front for Asthmatx. The acquisition could cost BoSci an additional $250 million if revenue milestones are met through 2019.
Sunnyvale, Calif.-based Asthmatx makes a catheter-based bronchial thermoplasty procedure for severe asthma, according to a joint press release. The Alair procedure is designed to "reduce excess airway smooth muscle" by delivering thermal energy directly to lung tissue via a bronchoscope, according to Asthmatx. The company won 510(k) clearance from the Food & Drug Administration in April for the Alair treatment, which is cleared for patients at least 18 years who haven't responded to conventional drug therapies. It's also cleared for sale in the European Union under a CE Marking.
The companies signed the agreement for the merger in September.
BSX CEO Ray Elliott said the deal, expected to dilute earnings per share by 2 cents in 2011 and 2012, "represents an important step in the execution of our strategy to realign Boston Scientific's portfolio … by buying or building products we understand, to be sold through sales forces we already have."
"Given the large under-served patient population and this innovative technology, we expect this transaction to provide meaningful revenue growth in the midterm," Elliott said in prepared remarks."
In a note to investors, Leerink Swann analyst Rick Wise said that although the acquistion might not move BSX shares higher, it "looks to us like directionally very positive news."
"The deal — the first in some time — importantly highlights CEO Ray Elliot's determination (and ability) to move past the current portfolio's growth/profitability challenges and forge into new areas of MedTech — seeking big new markets that can potentially add growth to the BSX product portfolio," Wise wrote. "We expect there will be other deals of this type in coming months and years as Elliot reshapes the portfolio. As the gradual process of rebuilding BSX unfolds, we expect the stock to move higher over time."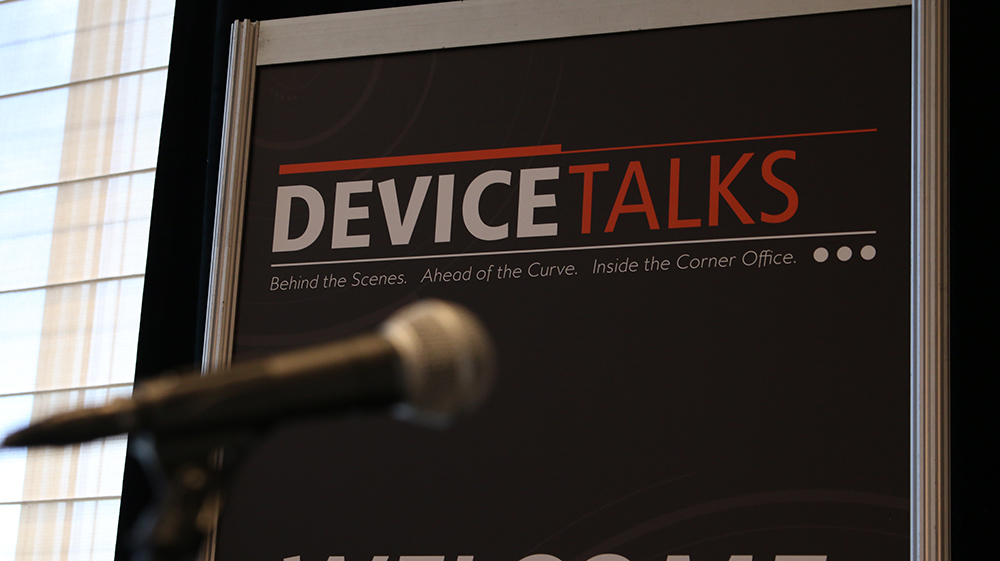 Join us Oct. 8-10 for the 7th annual DeviceTalks Boston, back in the city where it all began.

DeviceTalks offers three days of world-class education, networking, and a technology exhibition featuring the leading companies in the industry.

Early Registration is now open.