Boston Scientific (NYSE:BSX) today claimed a win in its global tussle with Edwards Lifesciences (NYSE:EW) over transcatheter aortic valve replacement patents.
It's the latest development in a long-running battle being fought on multiple legal fronts over the companies' respective TAVR patent portfolios. In March 2017, a German court issued a mixed decision in the spat, less than a week after a U.K. patent court handed down a similar decision.
A year later, the U.K. Court of Appeals upheld that ruling; across the pond that some month, Edwards won a round when the U.S. Patent & Trademark Office ruled in its favor. And last April, the European Patent Office revoked an Edwards patent.
The newest decision grants Boston Scientific's bid for an injunction barring the Sapien 3 Ultra valve from the German market, after the District Court of Düsseldorf found that Edwards infringed a patent Boston acquired with the $435 million purchase of Swiss valve maker Symetis in May 2017. The infringement concerns the fabric used on the valve seal, Marlborough, Mass.-based Boston Scientific said.
But the issue is moot until the Sapien 3 Ultra wins CE Mark approval in the European Union, and even then Boston Scientific must put up a bond worth about $11.5 million (€10 million) to enforce the ruling, according to Edwards.
"We are pleased with the steady cadence of European court rulings which uphold and validate our TAVR intellectual property against competitive encroachment," Boston Scientific general counsel Desiree Ralls-Morrison said in prepared remarks. "Defending our patents is a core necessity which allows us to continue to innovate and offer differentiated technologies to hospitals, physicians and their patients."
"Edwards will promptly appeal and believes it will ultimately prevail," that company said in a press release, noting that an ongoing CE Mark study of the Sapien 3 Ultra isn't affected by the ruling.
The decision also has no impact on sales of the Sapien 3 or Centera valves in Germany, Edwards said, adding that the Düsseldorf court is slated to hold a full hearing in the case in mid-2019.
($1 = €0.871583)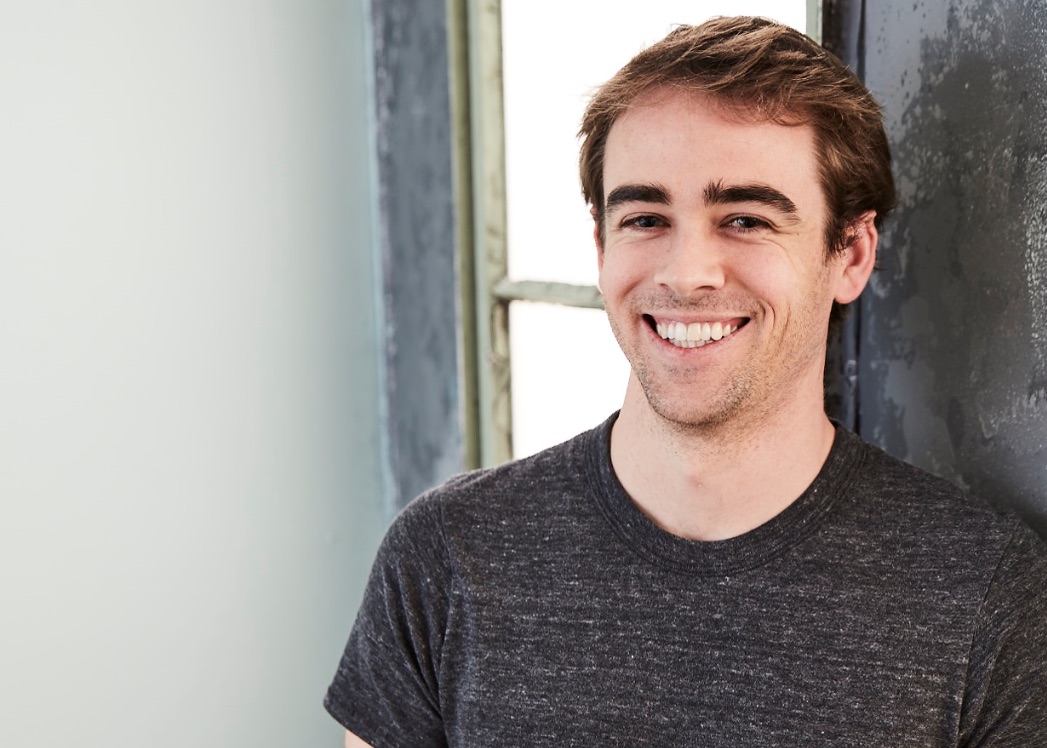 At DeviceTalks Boston, Tyler Shultz will give attendees an inside look at Theranos and how he was able to sound the alarm after he realized the company was falling apart. Shultz will take attendees behind the story that everyone is talking about: the rise and fall of Elizabeth Holmes and her diagnostic company, Theranos.

Join Shultz and 1,000+ medical device professionals at the 8th annual DeviceTalks Boston.

REGISTER NOW