Bitcoin Loophole Review
. But the founders of a young Atlanta-based company called Patientory think they could have another important use – securing health data and empowering patients along the way.
Secure access to patient data is a major issue for the healthcare industry. Patients have a hard time accessing their records and hospital networks need to transfer the data between networks if a patient chooses a new provider. That process can take days to complete, and even then, the patient doesn't own their data.
"The biggest burden we have is getting access to patient data," said Chrissa McFarlane, Patientory's CEO and founder.
Get the full story on our sister site, Medical Design & Outsourcing.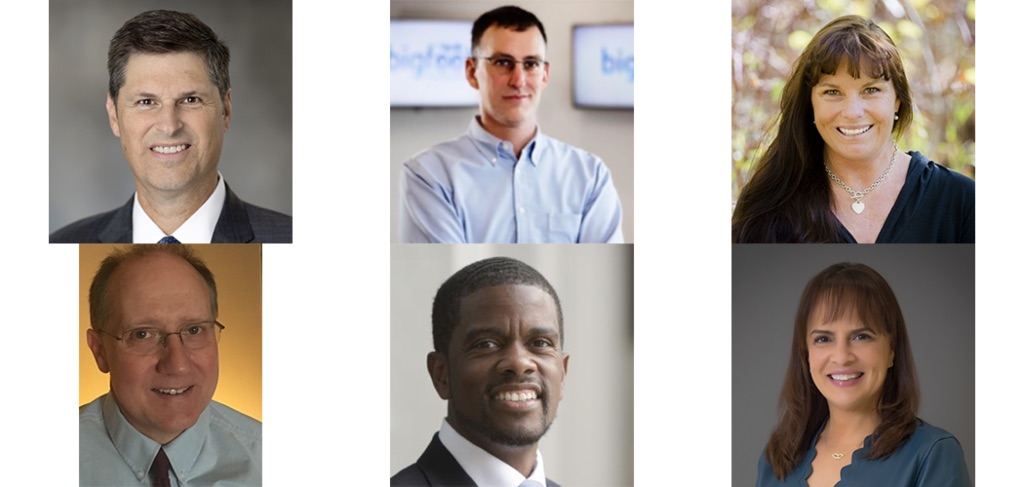 On June 4-5, DeviceTalks is taking over the Twin Cities medtech industry with one of the most anticipated conferences of the spring, bringing you the best and brightest minds in the industry.

KEYNOTE SPEAKERS

Heidi Dohse: Sr. Program Manager, Healthcare, Google, Founder, Tour de Heart Foundation, Acessa Health Inc. Michael J. Pederson: Senior Vice President, Cardiac Arrhythmias and Heart Failure Division, Abbott Hon. Melvin Carter: Mayor, Saint Paul Tim Philips: Compliance Officer, FDA's Office of Medical Device and Radiological Health Operations Dr. Myriam J. Curet, MD, FACS: Chief Medical Officer, Intuitive Surgical

Take a look at our incredible line up of speakers and join us now.

Use the code "KEYNOTE" to save 15% on the cost of registration.