Biomet said it plans to hold onto its dental business after all, having mulled divesting the unit over the past 10 months.
Last June the privately held orthopedics giant said it was testing the waters of a possible sale or spinout for Biomet 3i.
The board of the holding company that owns Biomet decided March 27 "not to proceed with a spin-off," according to a regulatory filing.
"The decision was the outcome of the company's previously announced evaluation of the potential separation of Biomet 3i," according to the filing.
If it had consummated the move, Biomet would have joined other notable medical device companies that are getting rid of their non-device operations.
Abbott (NYSE:ABT)  carved out its research pharmaceuticals business into a separate firm called AbbVie.
And Covidien (NYSE:COV) is spinning out its no-growth pharmaceuticals division into a stand-alone business.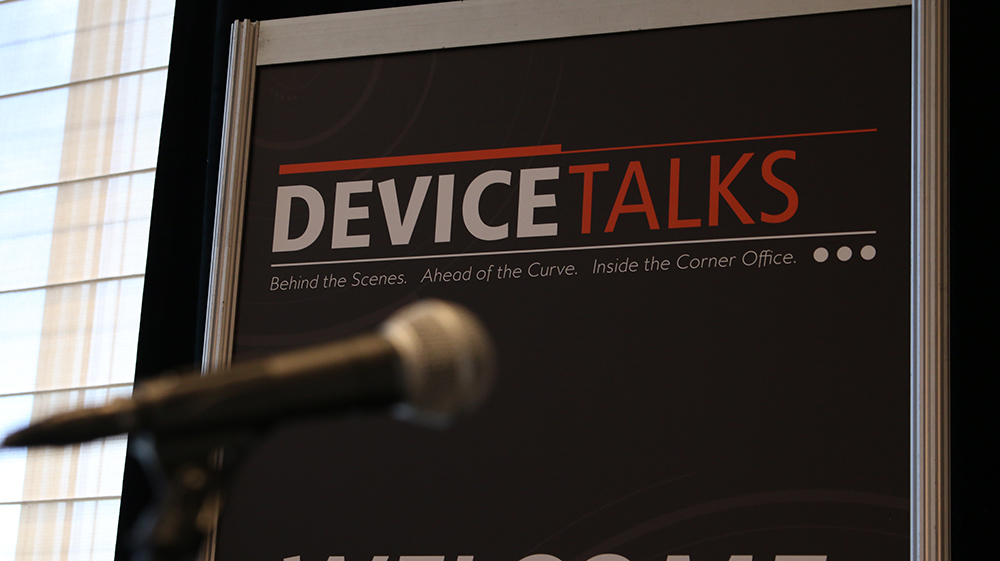 Join us Oct. 8-10 for the 7th annual DeviceTalks Boston, back in the city where it all began.

DeviceTalks offers three days of world-class education, networking, and a technology exhibition featuring the leading companies in the industry.

Early Registration is now open.