If you've ever received a flu shot or taken insulin, you've probably used a device designed by West Pharmaceutical Services (NYSE:WST), according to VP & GM of biologics Graham Reynolds.
"Probably most people have come in contact with West and they wouldn't even know it," he told Drug Delivery Business News.
Over the 40 years he's been with the company, Reynolds has seen its design philosophy evolve in response to the changing landscape of medical technology. About two years ago, West segmented its business to focus on three sectors – biologics, generics and pharmaceuticals – but it wasn't always that way.
Get the full story at our sister site, Drug Delivery Business News.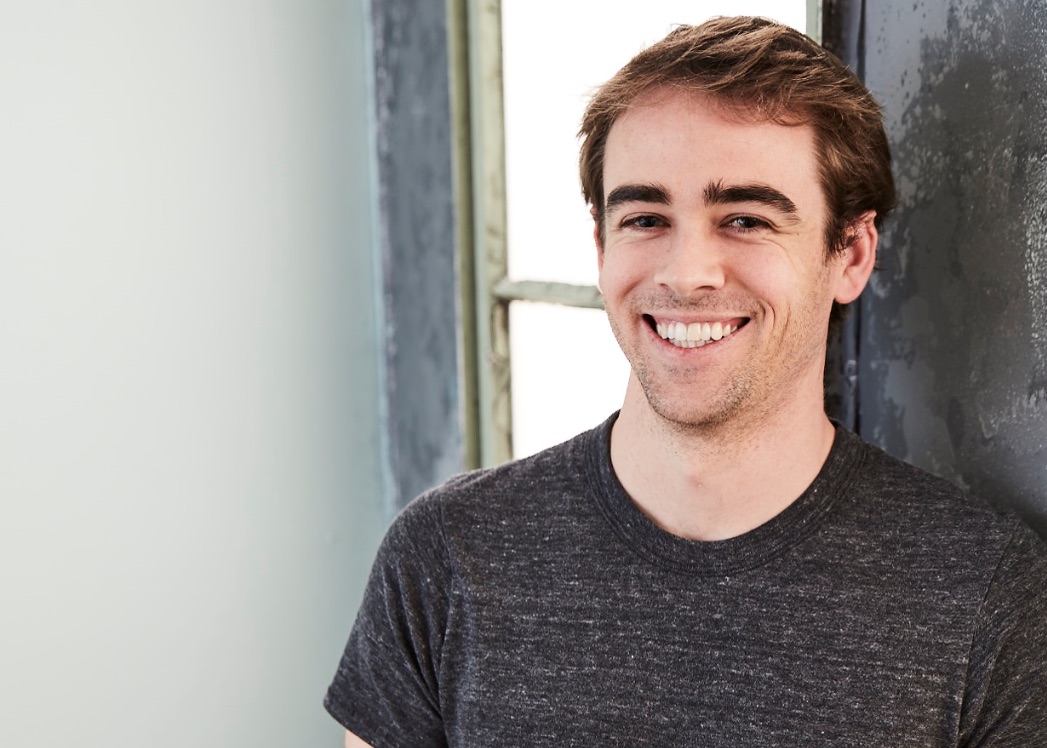 At DeviceTalks Boston, Tyler Shultz will give attendees an inside look at Theranos and how he was able to sound the alarm after he realized the company was falling apart. Shultz will take attendees behind the story that everyone is talking about: the rise and fall of Elizabeth Holmes and her diagnostic company, Theranos.

Join Shultz and 1,000+ medical device professionals at the 8th annual DeviceTalks Boston.

REGISTER NOW