Becton Dickinson (NYSE:BDX) said today it will tack another extension onto its tender offer for up to $1.1 billion in outstanding C. R. Bard (NYSE:BCR) notes, pushing the deadline back from December 14 to December 19.
The company announced the initial $317-per-share deal in April, and expects to see it close during the fourth quarter. BD won conditional EU approval for the deal in October.
In the tender offer, Becton Dickinson is offering to buy up roughly $500 million in 4.4% Bard notes due 2021, $500 million in 3% notes and $149.8 million in 6.7% notes, both due 2026.
In the exchange so far, the Becton Dickinson has validly tendered approximately 86.5% of its 4.4% notes due 2021, 91.5% of its 6.7% notes due 2026 and 94% of its 3% notes due 2026, according to a press release, only a slight move from the company's previous extension announced in November.
The Franklin Lakes, N.J.-based company announced an initial extension from June 5 to July 3, and has since extended five more times, now aiming to close the offer in December.
For each of the notes in the offering, BD said it will offer $970 principal amount of equal BD notes as well as between $2.50 and $20 cash, with an early tender premium of $30 principal amount of equal BD notes. The company said it is also soliciting consents to adopt certain proposed amendments to each of the indentures governing Bard notes to eliminate restrictive covenants.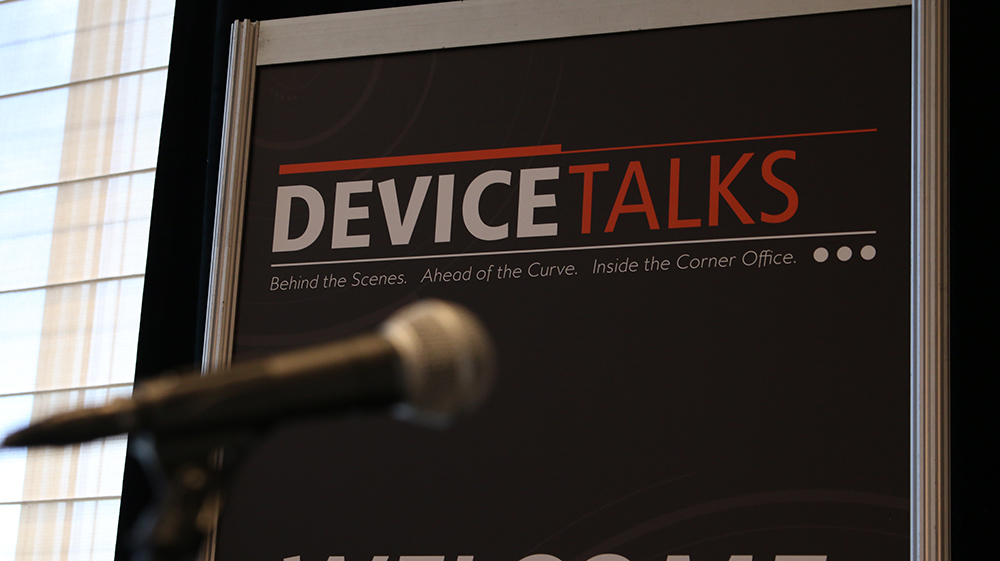 Join us Oct. 8-10 for the 7th annual DeviceTalks Boston, back in the city where it all began.

DeviceTalks offers three days of world-class education, networking, and a technology exhibition featuring the leading companies in the industry.

Early Registration is now open.