Bay Labs has received 510(k) clearance from U.S. FDA for use of its EchoMD AutoEF software product to provide fully automated clip selection and calculation of left ventricular ejection fraction (EF), the San Francisco–based company said today.
The EF is the percentage of blood leaving a heart each time it contracts. Bay Labs in its news release desribed it as the single most-used measurement of cardiac function when it comes to clinical decisionmaking.
Get the full story on our sister site Medical Design & Outsourcing.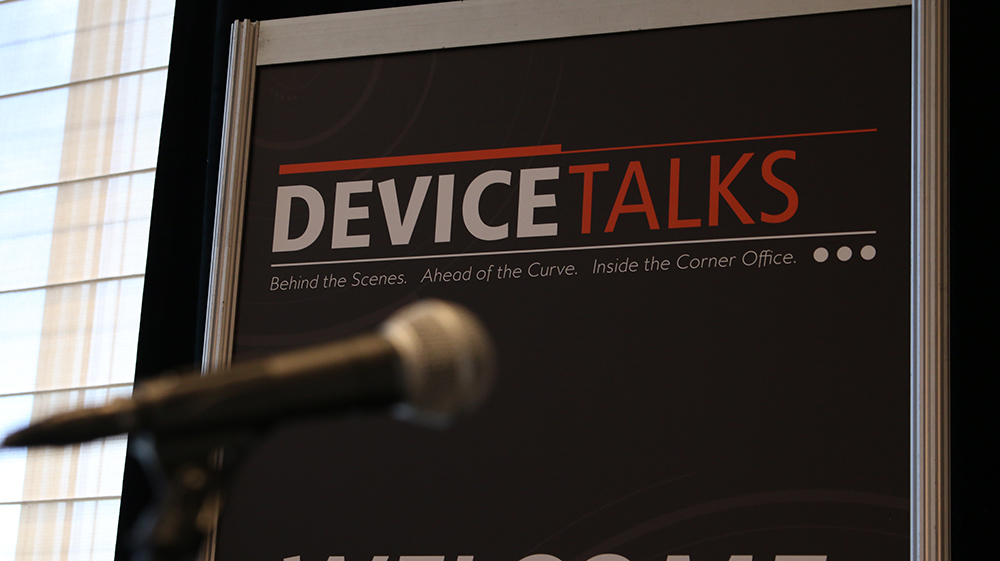 Join us Oct. 8-10 for the 7th annual DeviceTalks Boston, back in the city where it all began.

DeviceTalks offers three days of world-class education, networking, and a technology exhibition featuring the leading companies in the industry.

Early Registration is now open.