Baxter (NYSE:BAX) today presented results from studies of its Hemopatch and Floseal products, touting reductions in costs and hospital stays in both trials.
Results from studies of the devices were presented this week at the International Society for Pharmacoeconomics and Outcomes Research Europe 2018 meeting, the Chicago-based company said.
In a retrospective observational analysis exploring pancreaticoduodenectomies which used the company's Hemopatch hemostatic-sealant, investigators in Spain found that the device "might be an effective and cost-beneficial additional treatment compared to the Standard of Care alone."
Results indicated that the use of the Hemopatch lowered complication rates, reducing postoperative pancreatic fistula rates by 23.1%, biliary fistulas by 7.7% and hemorrhages by 7.7%, Baxter said. The use of the device also reduced hospital stays by a mean of 4.8 days and reduced costs by approximately $10,676 or 23% per-patient.
In a separate study analyzing retrospective data on 15,105 propensity-matched pairs of spinal surgeries in the US, researchers found that the use of Floseal alone was associated with fewer blood transfusions, lowered blood-related complications, shorter hospital stays and shorter surgical procedures.
The study compared the cases in which Floseal was used as the sole topical adjunctive hemostat as compared to those where Floseal and other topical hemostats were used.
Researchers in the study developed a cost consequence model to calculate cost savings associated with better outcomes and lowered resource uses, Baxter said. Results indicated cost reductions of $2,445 per spinal procedure.
"Advancing the science and understanding of issues facing patients and hospitals worldwide is a priority for Baxter. The findings shared this week provide real-world evidence for how clinicians may help improve clinical outcomes while increasing hospital efficiency," medical affairs VP Dr. Dheerendra Kommal said in a press release.
Late last month, Baxter saw shares slip in pre-market trading after the healthcare giant posted third-quarter sales that missed the consensus forecast on Wall Street and cut its sales outlook for the rest of the year.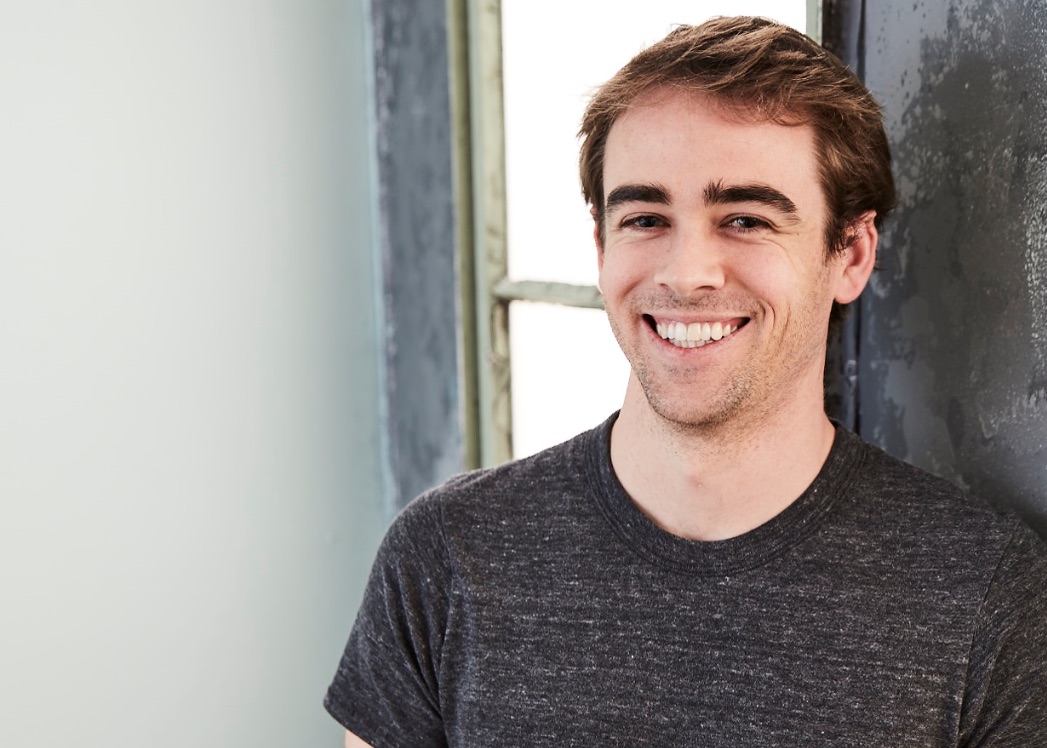 At DeviceTalks Boston, Tyler Shultz will give attendees an inside look at Theranos and how he was able to sound the alarm after he realized the company was falling apart. Shultz will take attendees behind the story that everyone is talking about: the rise and fall of Elizabeth Holmes and her diagnostic company, Theranos.

Join Shultz and 1,000+ medical device professionals at the 8th annual DeviceTalks Boston.

REGISTER NOW