Becton Dickinson & Co.'s (NYSE:BDX) C.R. Bard (NYSE:BCR) and subsidiary Davol this week avoided a lawsuit over allegedly defective hernia meshes after an appellate panel reaffirmed a lower court's dismissal.
The lower court had dismissed the suit on the grounds that the operating physician in the case was informed of risks associated with the mesh, eliminating the plaintiff's argument that the company did not appropriately warn physicians on the issue.
The decision came from the US Court of Appeals for the Eleventh Circuit on Wednesday, with Judges Marcus, Anderson and Hull finding in their review that the physician had been appropriately informed of the defect.
"The learned intermediary doctrine provides that the manufacturer's duty to warn runs to the physician, not directly to the patient. If the physician had independent knowledge of the risk that caused the plaintiff's injuries – substantially the same knowledge as an adequate warning should have communicated – then the plaintiff cannot prevail on a failure-to-warn claim," the Judges wrote, according to a court documents. "We agree with the district court that the physician who implanted the instant patch had such independent knowledge. With respect to the patch that was implanted in plaintiff, there is insufficient evidence that the ring in the patch buckled."
In July 2011, Bard paid nearly $185 million to settle lawsuits against its Davol subsidiary over hernia repair products, pushing the company into the red during its second quarter of that yea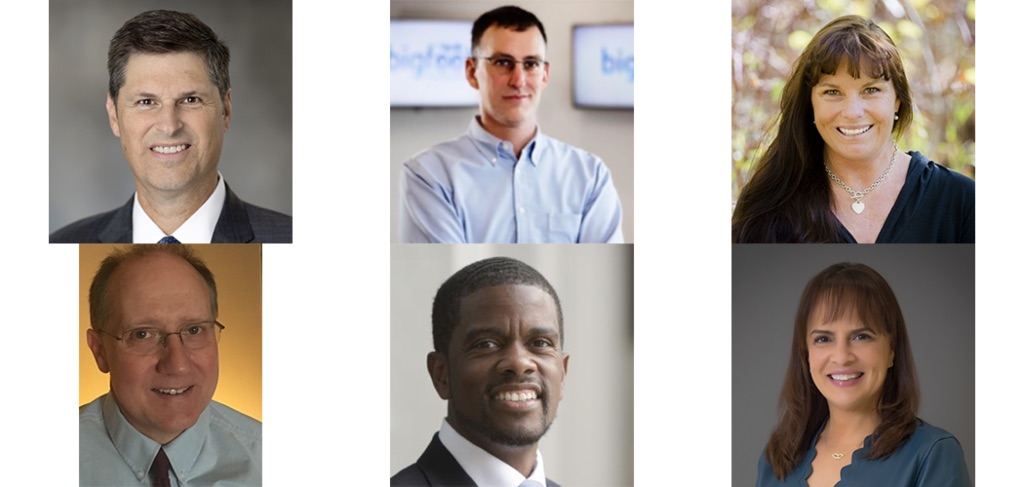 On June 4-5, DeviceTalks is taking over the Twin Cities medtech industry with one of the most anticipated conferences of the spring, bringing you the best and brightest minds in the industry.

KEYNOTE SPEAKERS

Heidi Dohse: Sr. Program Manager, Healthcare, Google, Founder, Tour de Heart Foundation, Acessa Health Inc. Michael J. Pederson: Senior Vice President, Cardiac Arrhythmias and Heart Failure Division, Abbott Hon. Melvin Carter: Mayor, Saint Paul Tim Philips: Compliance Officer, FDA's Office of Medical Device and Radiological Health Operations Dr. Myriam J. Curet, MD, FACS: Chief Medical Officer, Intuitive Surgical

Take a look at our incredible line up of speakers and join us now.

Use the code "KEYNOTE" to save 15% on the cost of registration.