UPDATE: Now includes information from NxStage indicating that the sale was part of the process to obtain FTC clearance for its sale to Fresenius.
B. Braun said today it inked a deal to acquire the NxStage Medical's (NSDQ:NXTM) bloodlines business, which operates under the Medisystems moniker.
Bethlehem, Penn.-based B. Braun did not release any details of the acquisition, and has not revealed how it plans to integrate the business into its existing product lines.
"We are pleased to add the Streamline bloodline to our dialysis product portfolio. Although we have been selling Streamline for many years, this acquisition will allow us to more broadly promote Streamline's benefits as part of our transformative system of products, which includes the Dialog hemodialysis machine and the Diacap Pro dialyzer," B. Braun VP Sam Amory said in a press release.
The acquisition is contingent upon the closure of Fresenius Medical Care's (NYSE:FMS; ETR:FRE) $2 billion acquisition of NxStage, B. Braun said. The company is hopeful that the acquisition will close this year.
NxStage indicated that the sale was part of its pursuit of FTC approval for its $2 billion acquisition by Fresenius Medical Care, according to an SEC filing. The company added that it is hopeful the sale will close this year.
The divestiture means that the $2 billion sale is moving closer to completion. Last October, Fresenius and NxStage received a request from the US Federal Trade Commission asking for more information on the acquisition.
The companies originally announced the acquisition last August, with Fresenius looking to pay $30 per share for Lawrence, Mass.-based home hemodialysis developer NxStage.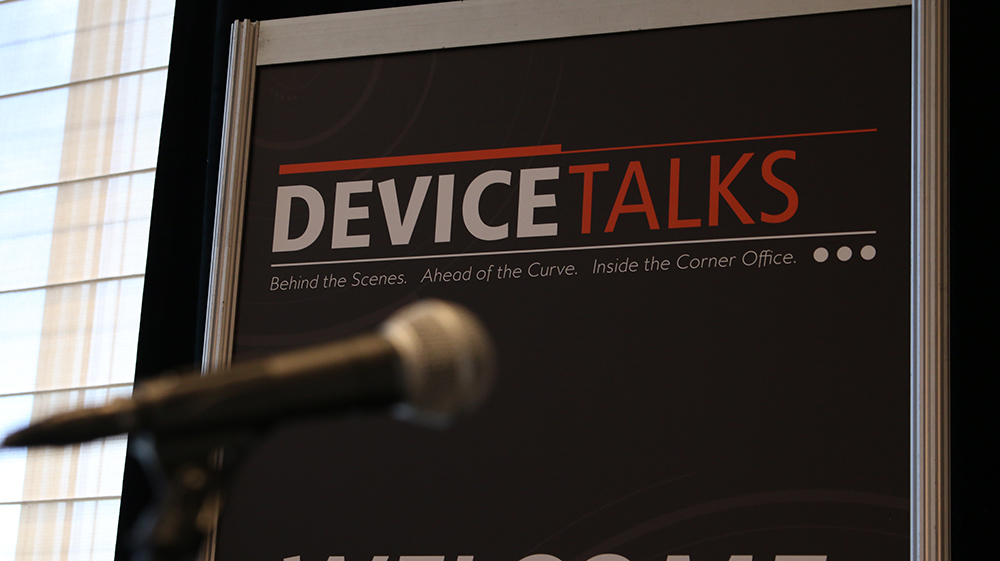 Early rates for DeviceTalks Boston end August 15th.

Don't miss the chance to save $100 and join top medtech innovators including leaders from Hologic, Google, Gray Matter, TransEnterix, NxStage Medical, Smith & Nephew, HeartFlow, Dynatronics, Johnson & Johnson, Allied Minds, and many more.

View Full Agenda

Register today to save. Use code LASTCALL to save an additional 10%.