Axonics Modulation Technologies said today that the first 11 patients in its Artisan-SNM sacral neuromodulation study have been implanted with the company's device designed to treat urinary and bowel dysfunction.
The patients were implanted at four centers across the US and Western Europe, the Irvine, Calif.-based company said. The trial will look to enroll 120 patients across 15 centers in total.
The single-arm, prospective pivotal study, which won FDA approval last November, is examining the safety and effectiveness of the r-SNM system as an aid to treating urinary urgency incontinence with patients who failed or could not tolerate more conservative treatments, the company said.
"Our clinical study is off to a fast start, led by investigators eager to use our product. Given the number of centers who wished to participate in the study and worldwide patient demand for SNM therapy, we expect to complete enrollment in record time," CEO Raymond Cohen said in a press release.
Last July, Axonics said that it put another $21 million in its coffers in the second tranche of a Series C round for its sacral nerve modulation technology in treating overactive bladder syndrome.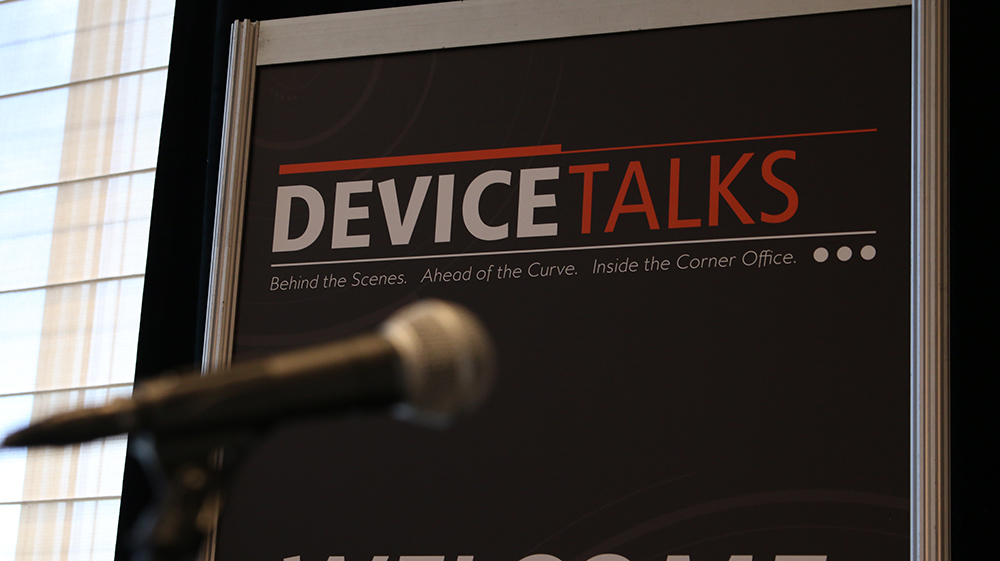 Join us Oct. 8-10 for the 7th annual DeviceTalks Boston, back in the city where it all began.

DeviceTalks offers three days of world-class education, networking, and a technology exhibition featuring the leading companies in the industry.

Early Registration is now open.